Make the milestone event extra special in a location steeped in history, rich in artisans, and ready to elevate your experience.
Full-Service Wedding Partners
Wedding Venues
Unique Venue Options:
Venue with Food
Places of Worship
Partners to Consider
Florists
Cakes and Custom Treats:
Locations with Private Rooms for 10-20 people:
Unique Rentable Locations:
Event Planning Services
 Invitations
Beauty Services & Jewelry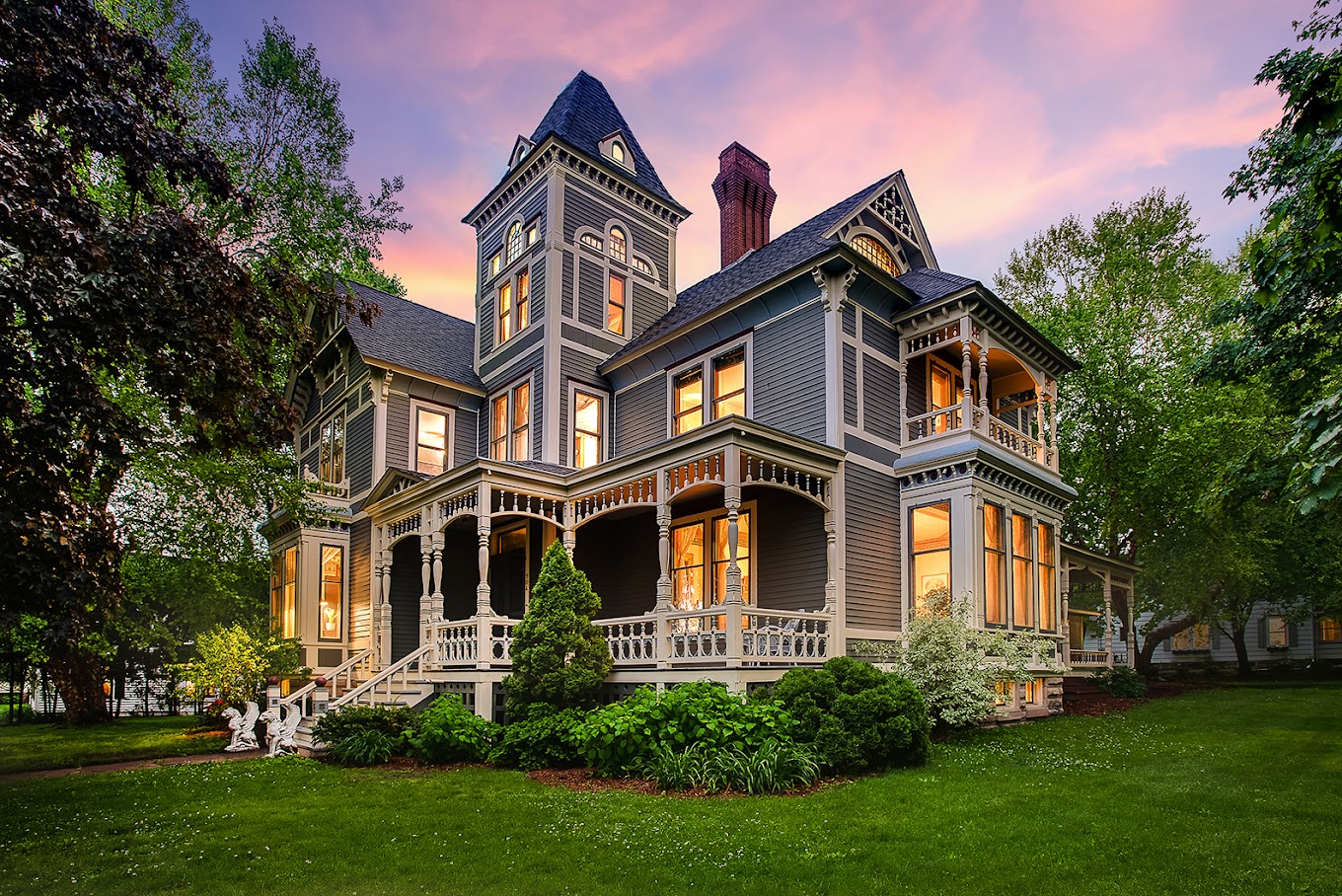 Find a Place to Stay in Hudson
Check out some fantastic places to stay when you come to visit Hudson!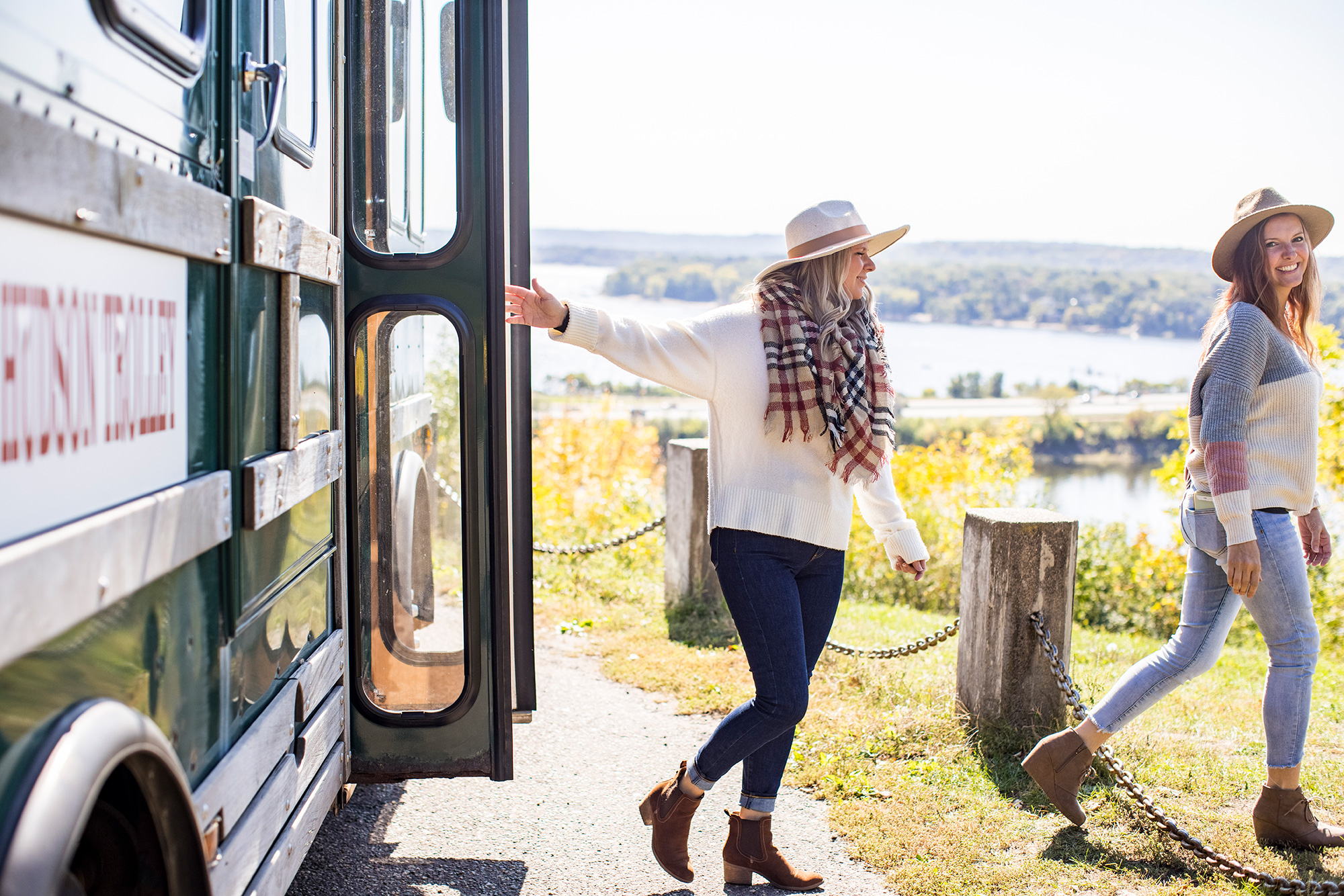 Explore Tour Options
Consider a tour with your wedding party or offer up ideas to your guests. Hudson is ready to explore!
Local Activities
Looking for activities to offer your guests visiting the area? We have several option and can provide more!