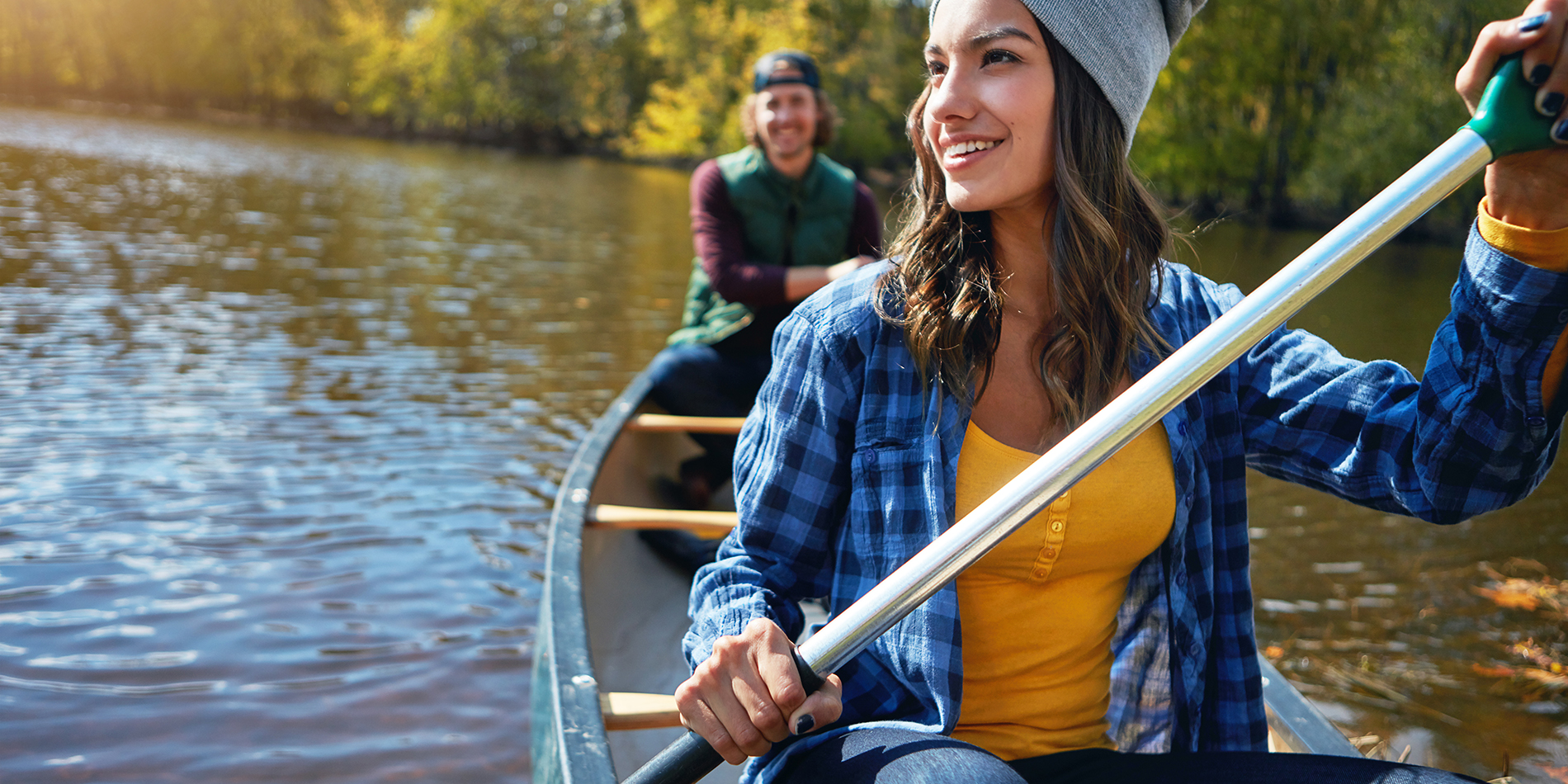 Life in Hudson
In the era of staycations and shopping small, Hudson is a great place to live. Explore some of the local resources and maybe you'll discover something new!
Strengthen the Connection in Hudson
Holiday Parking
Enjoy 3 hours of free parking  through January 2, 2022! If you're parked longer than 3 hours, make sure to pay for your additional time. Any questions can be directed to the City of Hudson Parking Coordinator at 715.386.4770.
Discover More
Explore things to do, places to eat, where to play and more!