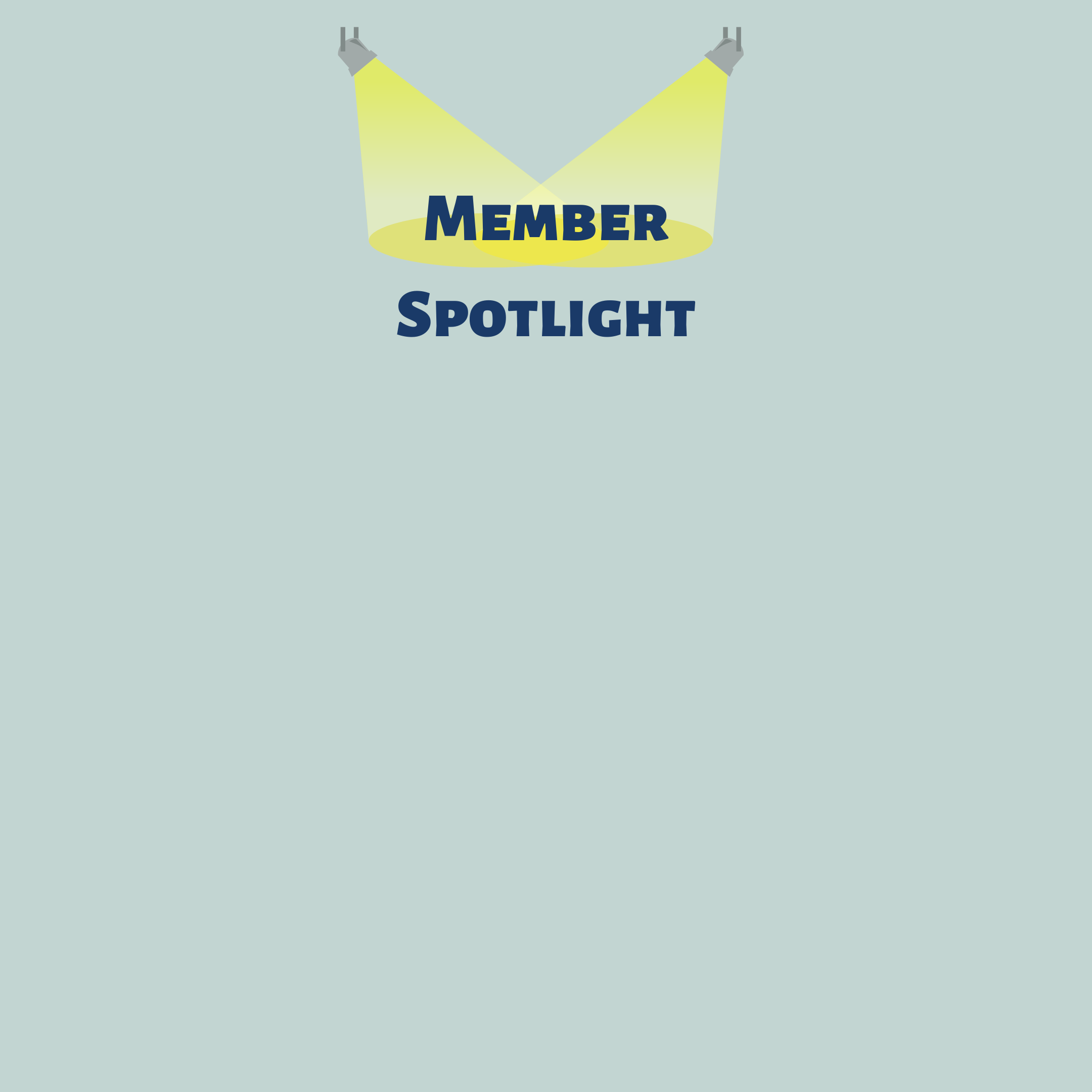 Member Spotlight
This weeks Member Spotlight is Tropical Wings. ! They are a non - profit in support of National Parks.
Learn More
FEEL GOOD MOVEMENT + BREATH
Thank you to GMH speakers for a wonderful morning! Here is a great video shared by SOLO YOGA + BXING!
Learn More
Thank you to our January Website Sponsor!