Visitors and locals agree that Hudson is a community with a lot to offer. Explore our plethora of parks, uncover an array of unique businesses, and embrace a wealth of history as well as exciting new happenings!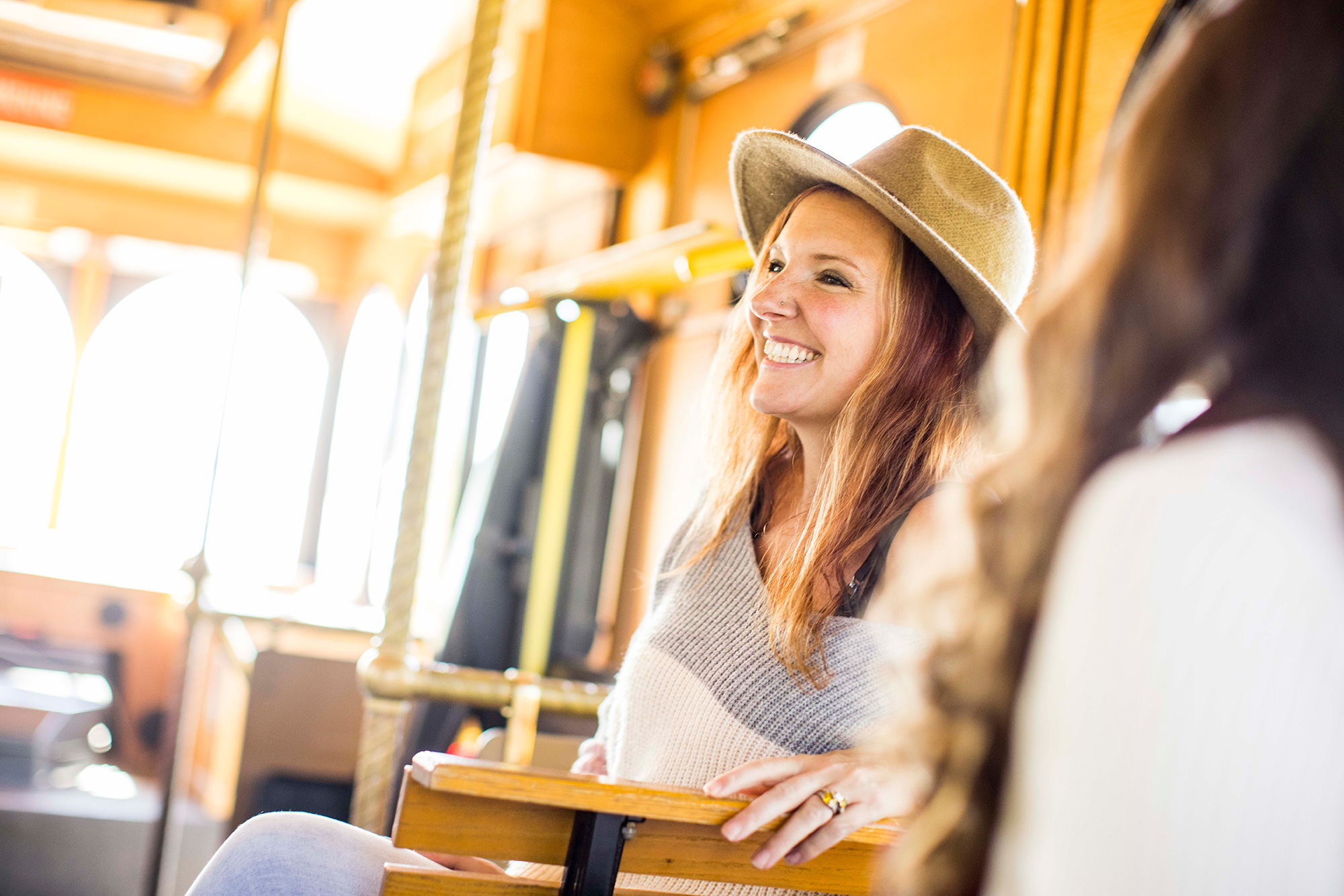 Quick Reference for Visitors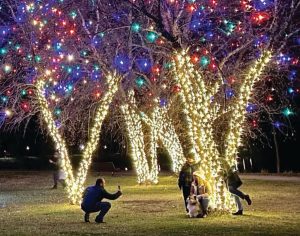 Fun is always brewing in this river town. You can stroll our streets and relax on the St. Croix. No matter what activities you enjoy, you can always refuel at an amazing restaurant and rejuvenate at our area hotels.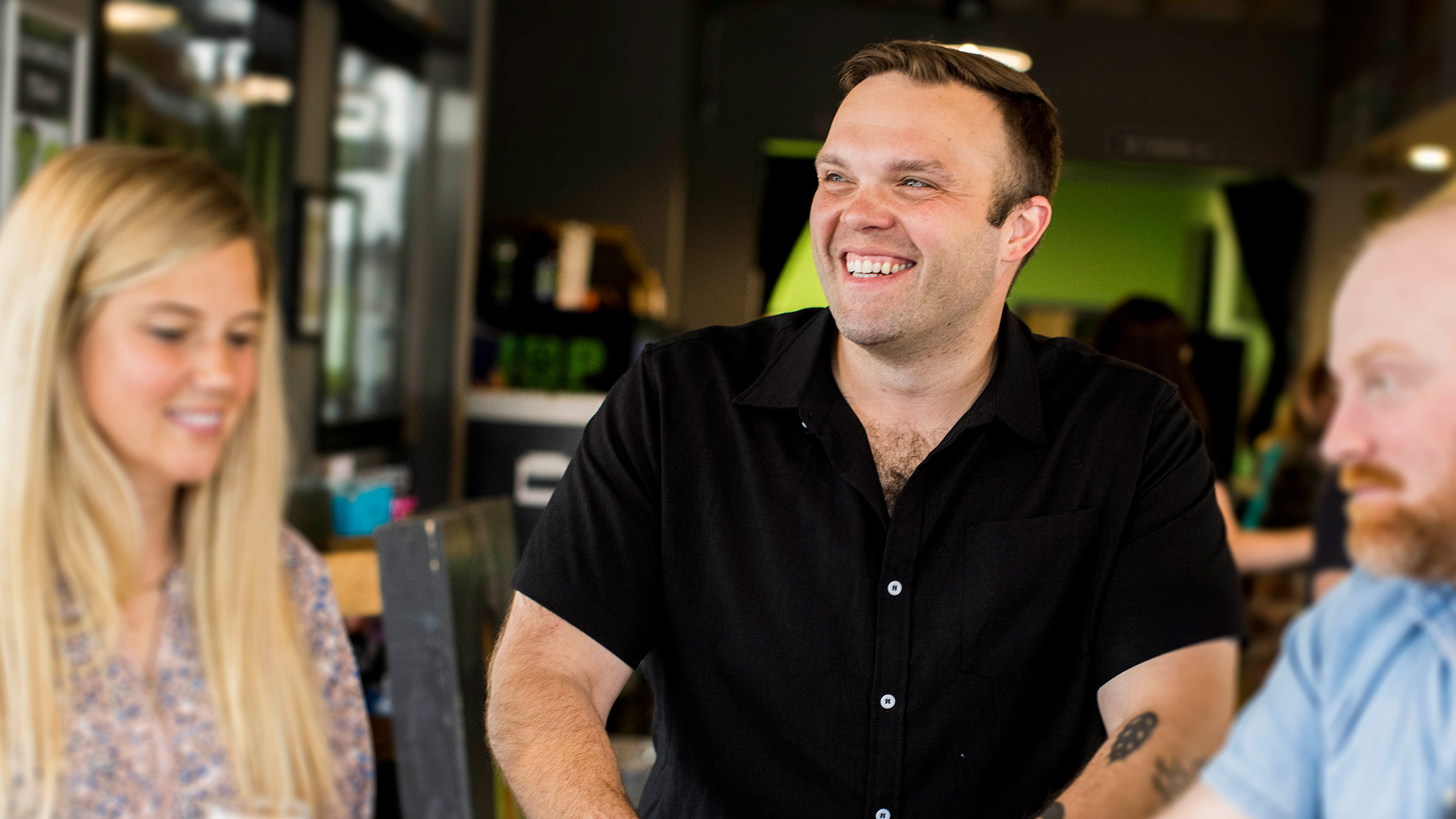 Quick Reference for Locals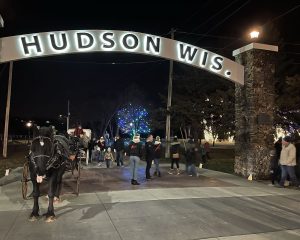 In the era of staycations and shopping small, Hudson is a great place to live. Explore some of the local resources and maybe you'll discover something new!