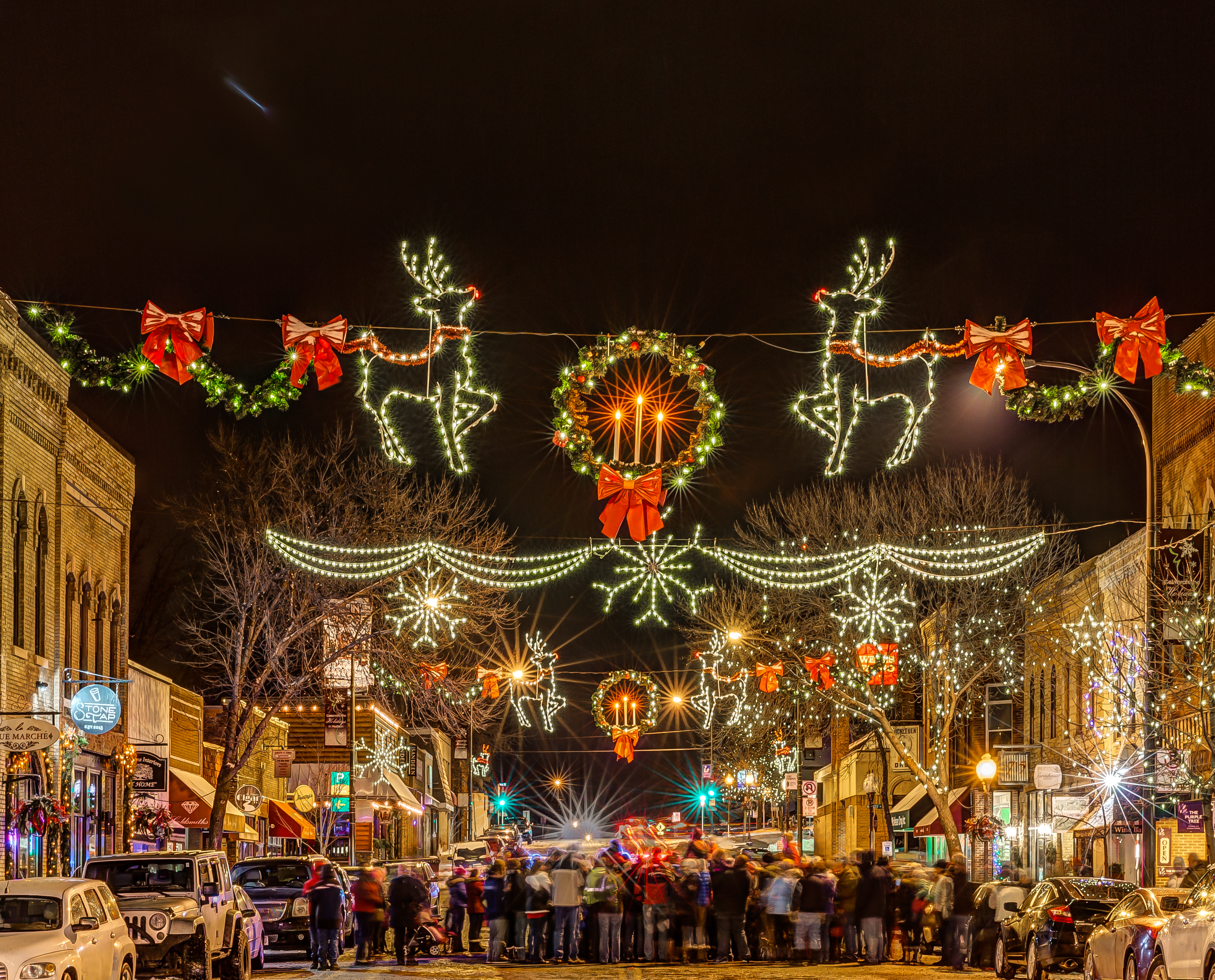 Shop Local
As Hudson retail businesses prepare for the holiday season, please remember to patron independently-owned stores to show your #localsupport- cultivating the rich & diverse retail we have right here in our community!
Learn More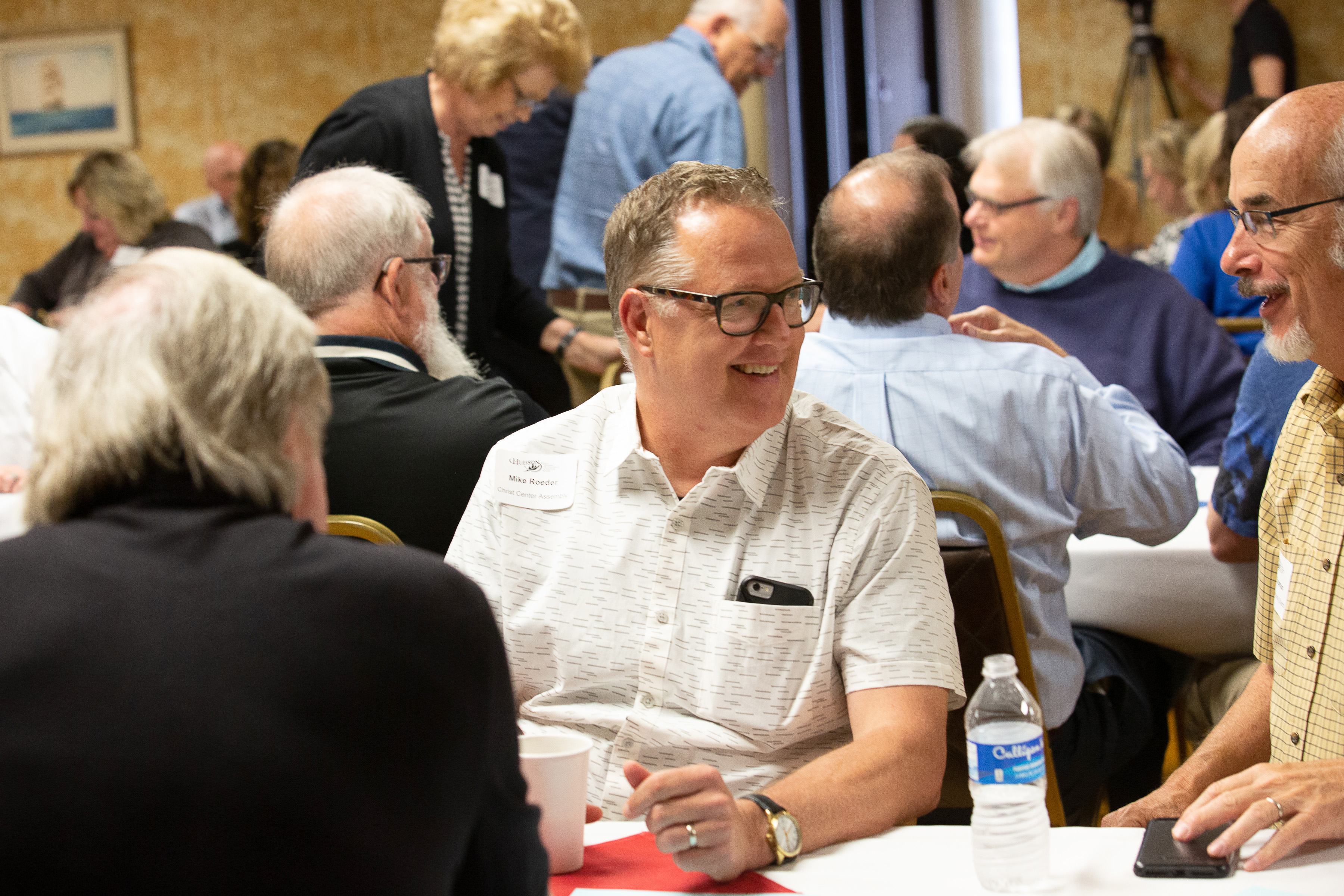 Annual Meeting & Awards Banquet
The annual banquet is held each January and acts in part as the Chamber's yearly membership meeting. This event is the Hudson Chamber's opportunity to recognize and appreciate Chamber Members & Volunteers for all they have done in assisting the Chamber's growth & success in the community.
Learn More