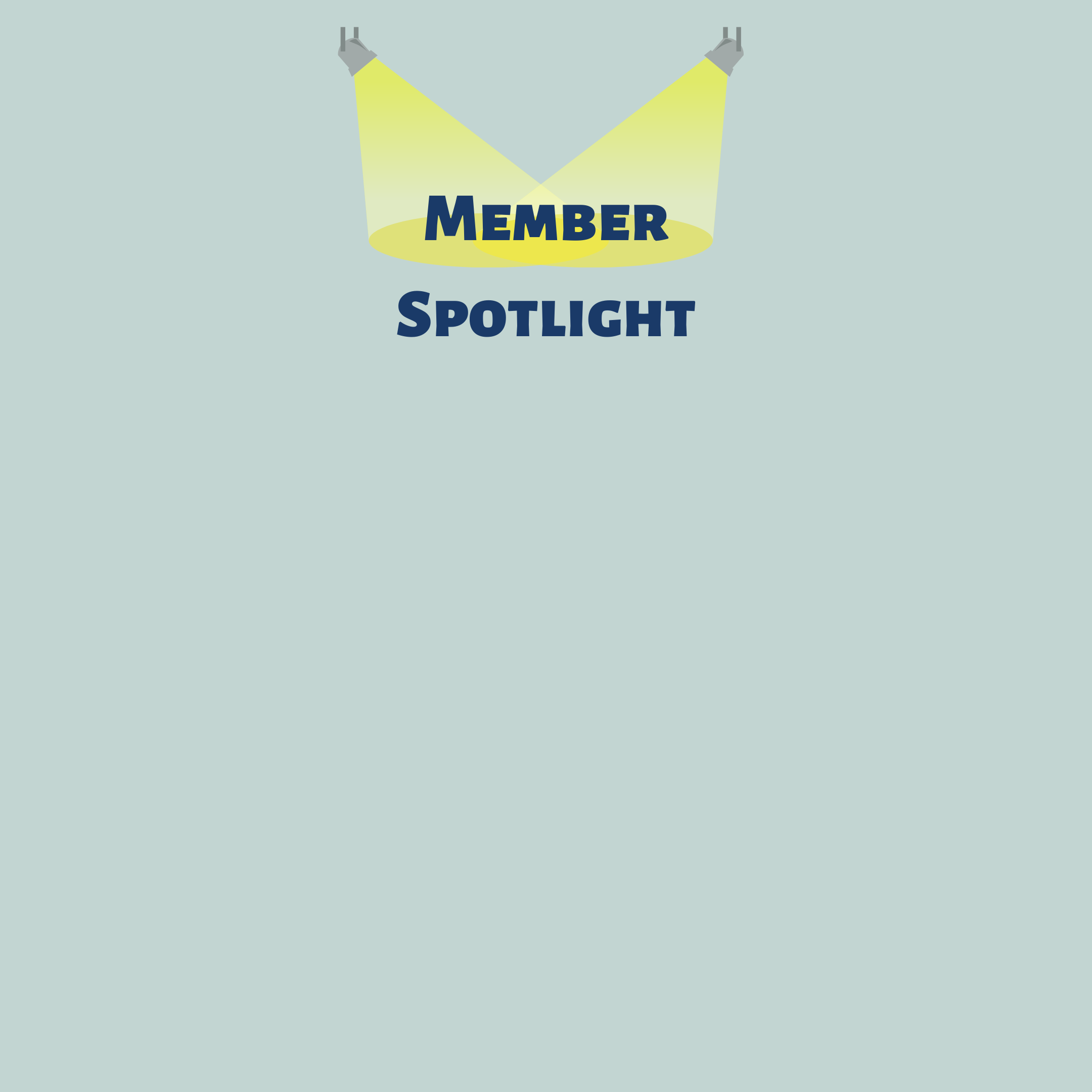 Member Spotlight
This weeks Member Spotlight is Edina Realty - Steele Brothers! See their site for local listings!
Learn More
Buena Vista: A Stroll In The Park
Enjoy thousands of lights in the park during the winter months. For more lights in the park next year, donate now!
Learn More
SAVE THE DATE!
Annual Meeting & Awards Banquet- Virtual Celebration Thursday, March 4, 2021! Nominations close February 10th.
Learn More
Thank you to our January Website Sponsor!