We have been building a better business community since 1953. Our mission is to provide value to and serve our members, promote a strong local economy, advocate for the interests of the business community, champion sustainability, and market the recreational and cultural opportunities in the Hudson area.
We're Here for You
The Hudson Area Chamber of Commerce & Tourism Bureau is proud to represent and advocate for more than 400 member businesses from the communities of Hudson, North Hudson, River Falls, Somerset, New Richmond, Lakeland, Afton, Stillwater, Woodbury and the St. Croix Valley as well as the Twin Cities metro area. We are a not-for-profit business membership organization, 501(c)6.
Meet the People at the Chamber
Our team is a mix of the staff, the board, and some amazing volunteers. We're always looking for people to get involved with our different efforts and events. Check out the people in the categories below and reach out if you know someone. If you're looking for more ideas on how to maximize your membership, make sure to explore the Chamber Membership page.
Learn About Leadership Hudson
Leadership Hudson is the Hudson Area Chamber of Commerce & Tourism Bureau's premier community leadership program. Leadership Hudson takes a full day each month, September to May, to bring together high-caliber current and emerging leaders from all sectors of the Hudson area to study issues impacting our community.
Check Our Chamber Events
Our calendar promotes a lot of community events, but our organization hosts some annual gatherings you may have attended in the past.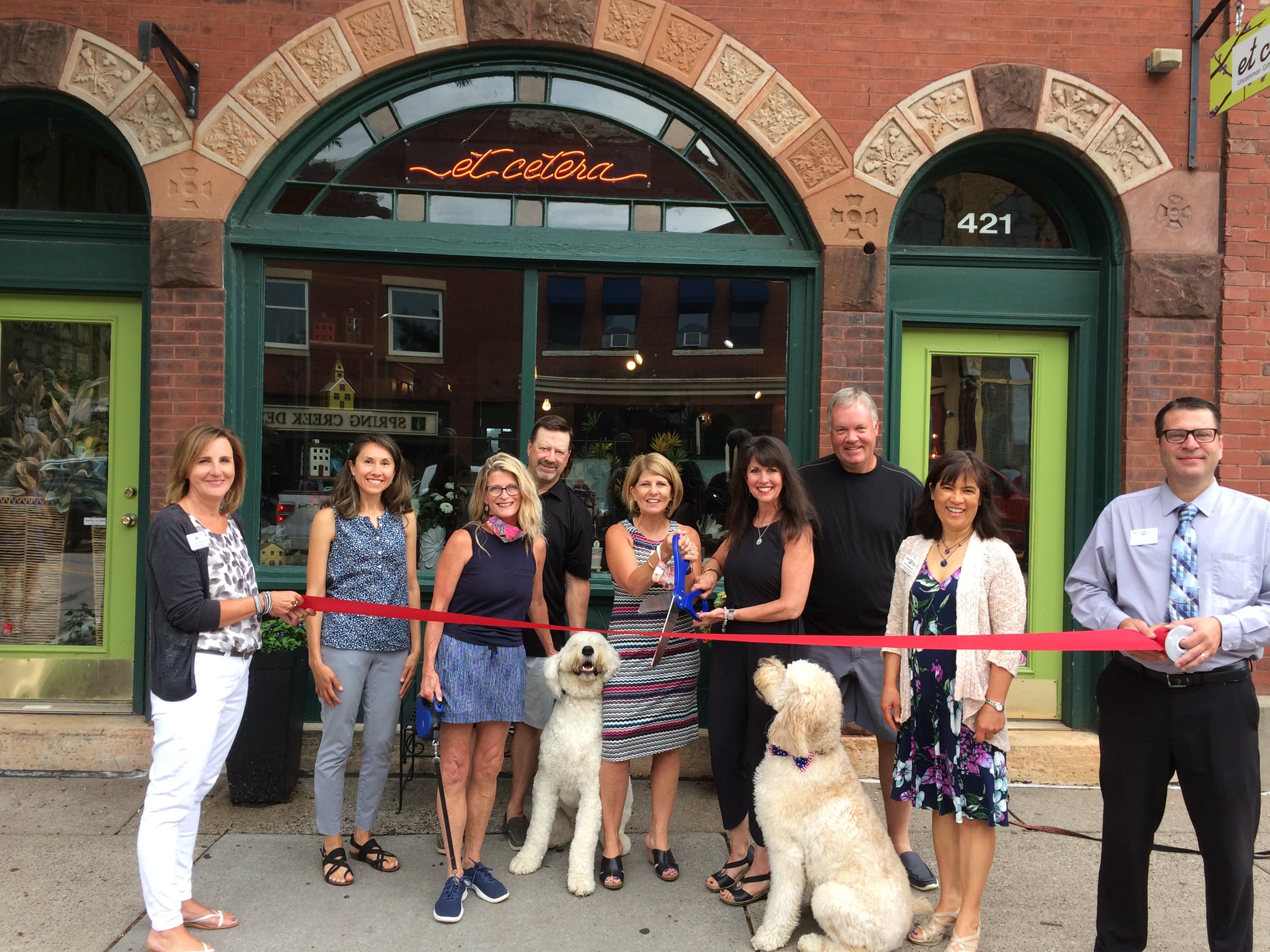 Ready to Join?
Get started on growing your network and strengthening your business with a Chamber membership!
Support Members
We have members from every type of business and organization in the area. Support other local businesses when you check and connect using the directory.