Hudson is a vibrant, dynamic community featuring excellent schools, exceptional healthcare, and employment opportunities within a comfortable distance. Pair that with our range of retailers, entertainment options, and outdoor activities­–Hudson is a great place to live, work, and play.
New to the Hudson area or looking for a new home? Below are some introductory topics to explore. Remember to check out the City of Hudson for detailed information about local projects, city departments, and city leadership.
Have a Question About Hudson?
The Hudson Area Chamber of Commerce & Tourism Bureau is located in the heart of downtown, historic Hudson. We provide information to visitors and new residents on a daily basis. Simply email our office at info@hudsonwi.org and we'll get back to you as soon as we can.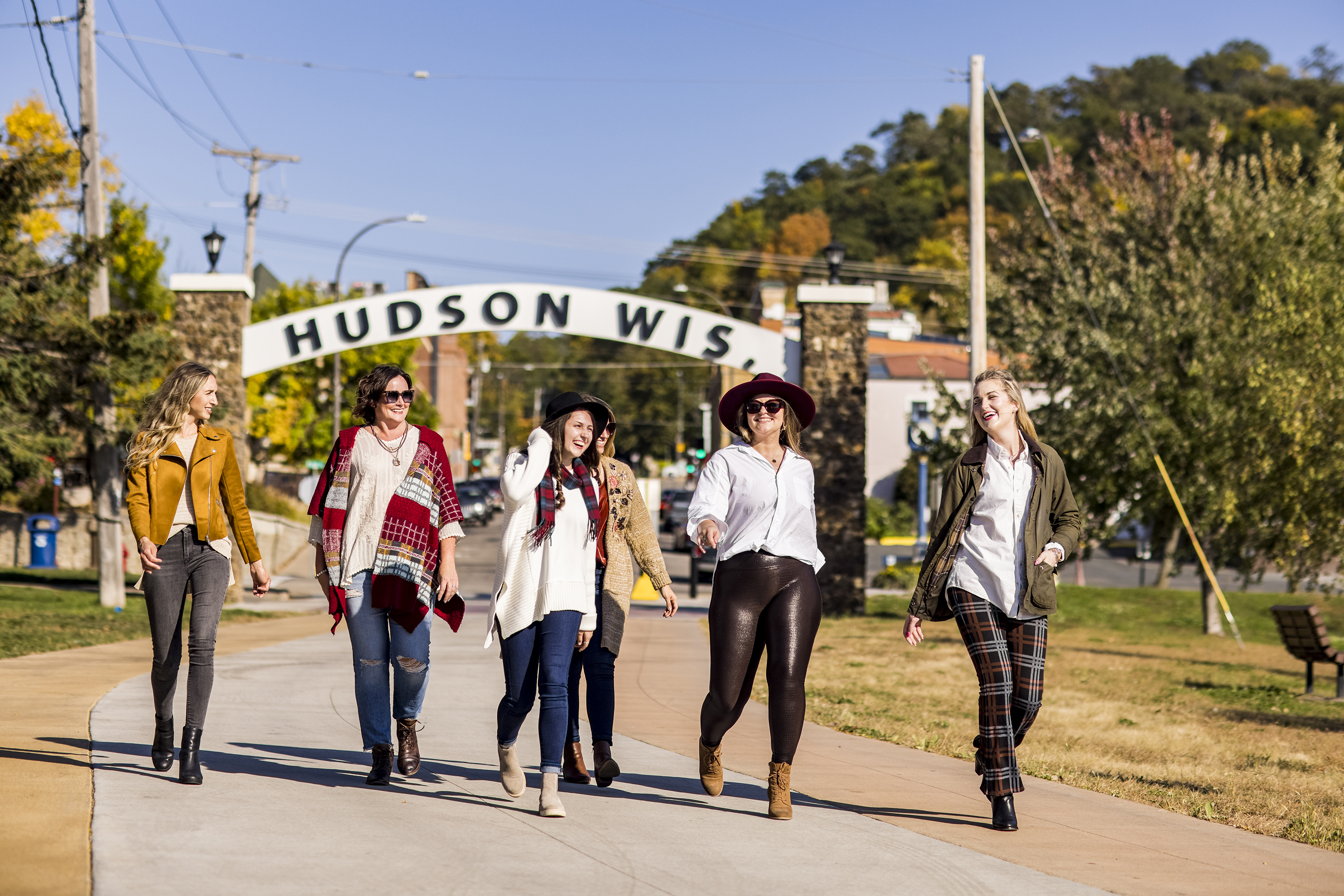 Discover More
Find things to do all year-round in this awesome place we call home!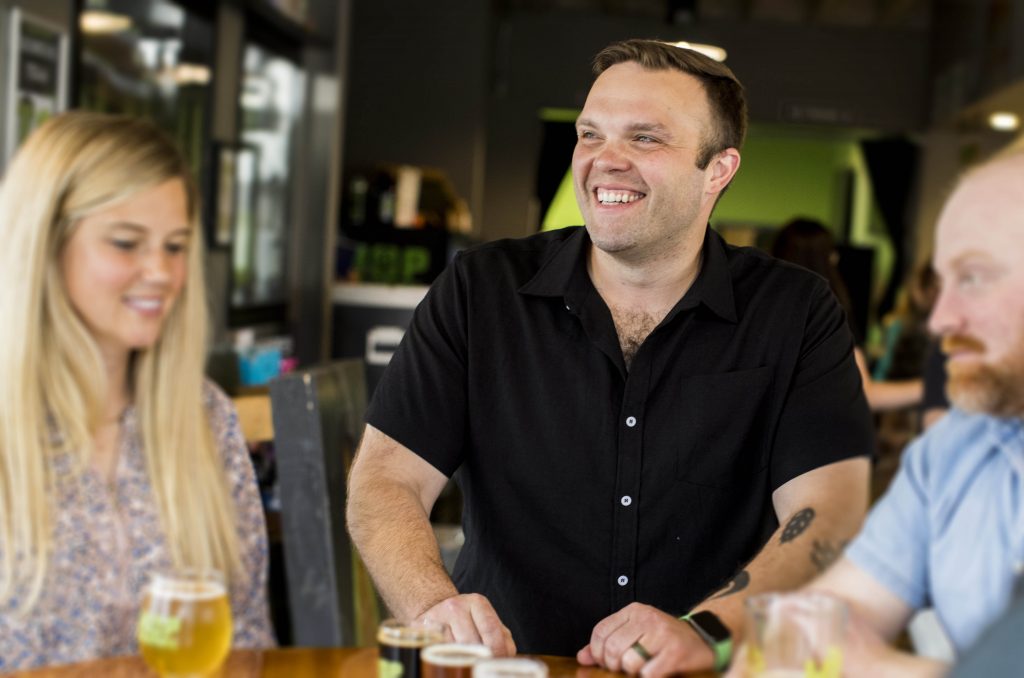 Support Local Businesses
Our Chamber members invest in our community, please invest in their business. Check and connect using the directory.