Did you know that as a member of the Hudson Area Chamber of Commerce & Tourism Bureau, that all business employees are members as well? Plus, as a member, you are all entitled to the full range of Chamber resources, designed to help you grow your business!
This past year, our businesses cited COVID resources, signage, and support provided by the Chamber were extremely helpful. Our member network leaned on each other more than ever. Plus, our local campaign of We Heart Hudson helped residents focus their dollar within our community.
Strengthen your connection today.
"The wide variety of marketing perks that come with our membership have proven to be valuable in helping us grow our market share and attract new customers."
Mark Helmer President, Helmer Companies - 8CH Print of Hudson
"When our business was spotlighted, we saw a substantial increase in our online sales. We appreciate the work the Hudson Chamber of Commerce has accomplished to create awareness and encourage folks to keep it local." 
Sarah Bruch Partner, The Purple Tree
"Through my membership, I feel much more informed about the Hudson area and current events and issues. I have also appreciated the opportunity to promote my business through the Chamber, which improves my bottom line." 
Susie Halverson Barker's Bar & Grill, San Pedro Café, Pedro's del Este
"...there is no better place to develop our business than the Chamber!" 
Aurora Anderson Riverview Dental Clinic
Our strength comes from our members.
Member-driven and supported, the Chamber provides opportunities for its members and the community at large to join, connect and grow. We have four areas of focus:
Membership: Continue providing recognized value that results in an increase in new members and retention of existing members.
Programs and Services: Develop and coordinate events that address the needs and interests of members while meeting Chamber financial objectives.
Tourism: Increase economic benefits of tourism by marketing the Hudson area, encouraging tourists to make Hudson their vacation destination.
Workforce Development: Develop partnerships with organizations/agencies/educational systems to help Hudson employers attract and retain the skilled workers they need to compete.
Get Involved with the Chamber
As a membership-based, volunteer-driven organization, we rely on our volunteers to help advance the Chamber's mission and vision. Build your business relationships as we work together to help our community prosper. Contact the Chamber for more information and to be added onto a committee by calling (715) 386-8411.
Maximize Your Membership
Maximize your membership investment by using all the tools at your disposal to help you network, grow your business, and even find employees.
Have a Question?
The Hudson Area Chamber of Commerce & Tourism Bureau is located in the heart of downtown, historic Hudson. We provide information to visitors and new residents on a daily basis and we can get you the information you need. Simply email our office at info@hudsonwi.org and we'll get back to you as soon as we can.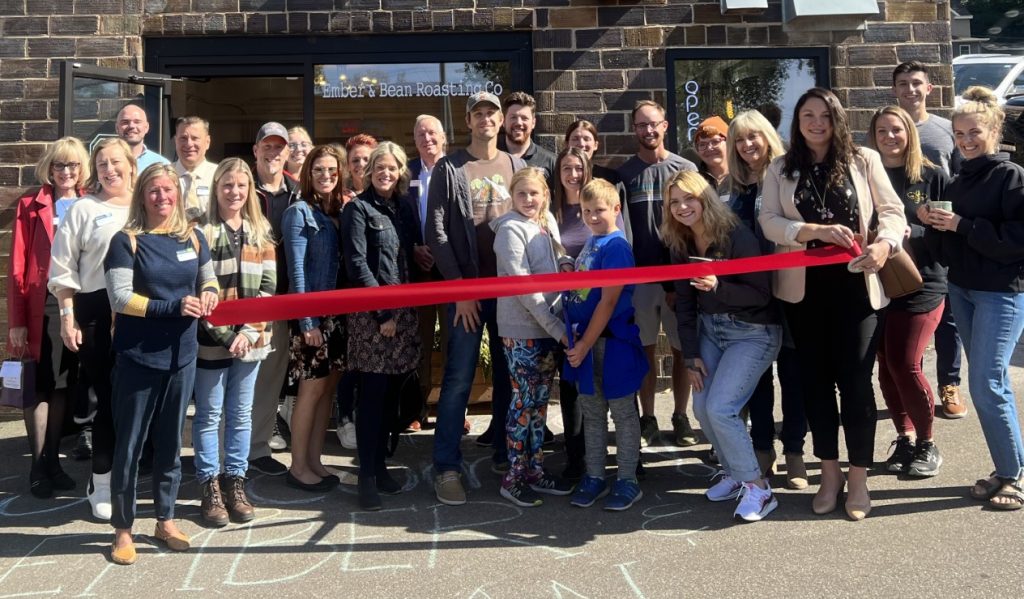 Ready to Join?
Get started on growing your network and strengthening your business with a Chamber membership!
Support Members
We have members from every type of business and organization in the area. Support other local businesses when you check and connect using the directory.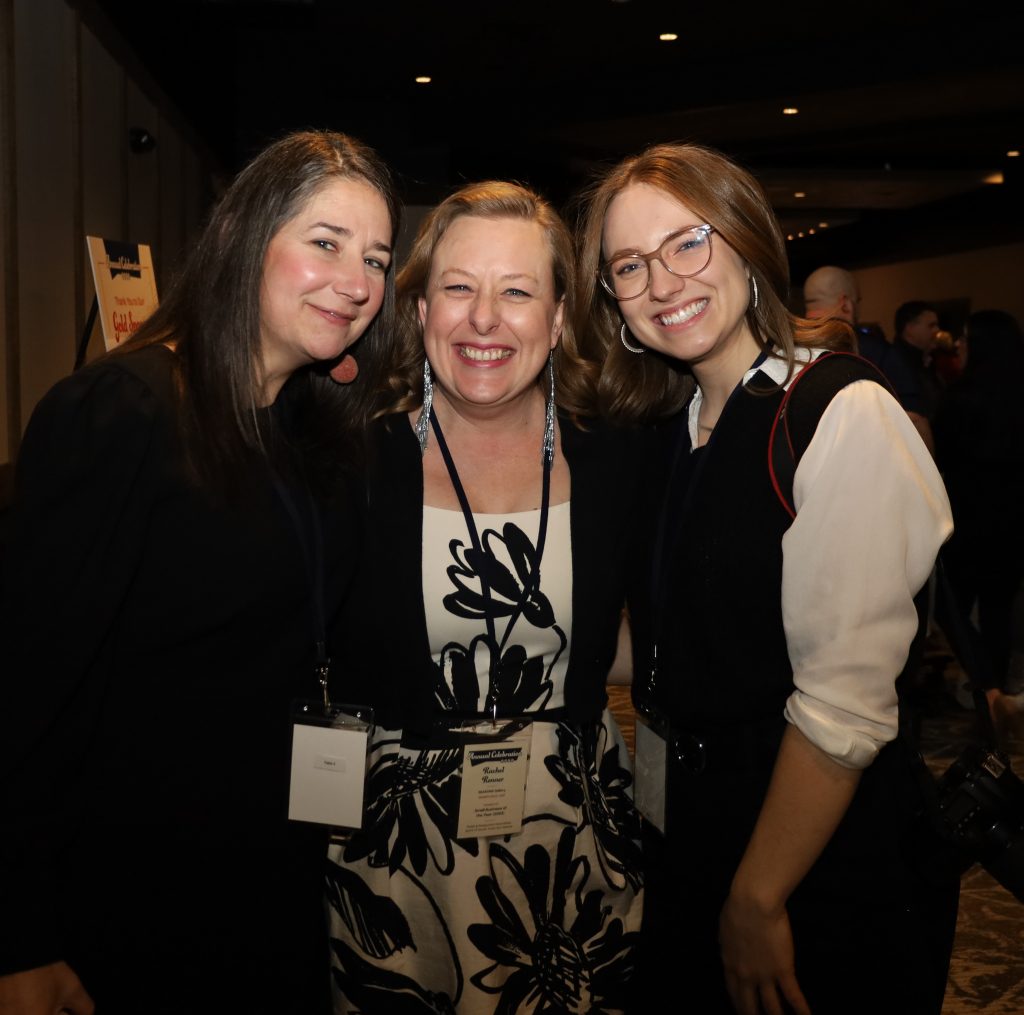 Find Local Business Events
The Chamber offers a variety of events to help you get connected, learn, or find resources. We hope to see you at an event!