"The best option for me was to take advantage of the Chamber's "Retired" membership status, so I can still stay in touch with our local businesses and support our thriving economy... Mary Claire and the Chamber team make it fun to stay connected and relevant in our great city of Hudson!"

John Knutson
"I have been extremely impressed with the work of the Hudson Area Chamber of Commerce...The Chamber provides ample opportunities to connect people and business from great ribbon cuttings, well thought out networking events, volunteer opportunities galore, business-specific committees, a strong social media presence and much more."

Katherine Krumwiede
Diamond Stone Oriental Medicine, Inc.
"As a new restaurant in Hudson the Hudson Area Chamber has helped us make connections and really plug into the community...The Chamber continues to sponsor events to keep us busy year round!"

Nicole Frazer
Black Rooster Bistro
"I love getting to know other community members and I have expanded my network as a result of participating in the variety of events and other opportunities... and the Chamber team works hard to make sure there is something for everyone!"

Maria Machtemes
Citizens State Bank

"The wide variety of marketing perks that come with our membership have proven to be valuable in helping us grow our market share and attract new customers."

Mark Helmer
President | Helmer Companies - 8CH Print of Hudson
"Through my membership, I feel much more informed about the Hudson area and current events and issues. I have also appreciated the opportunity to promote my business through the Chamber, which improves my bottom line."

Susie Halverson
Barker's Bar & Grill, San Pedro Café, Pedro's del Este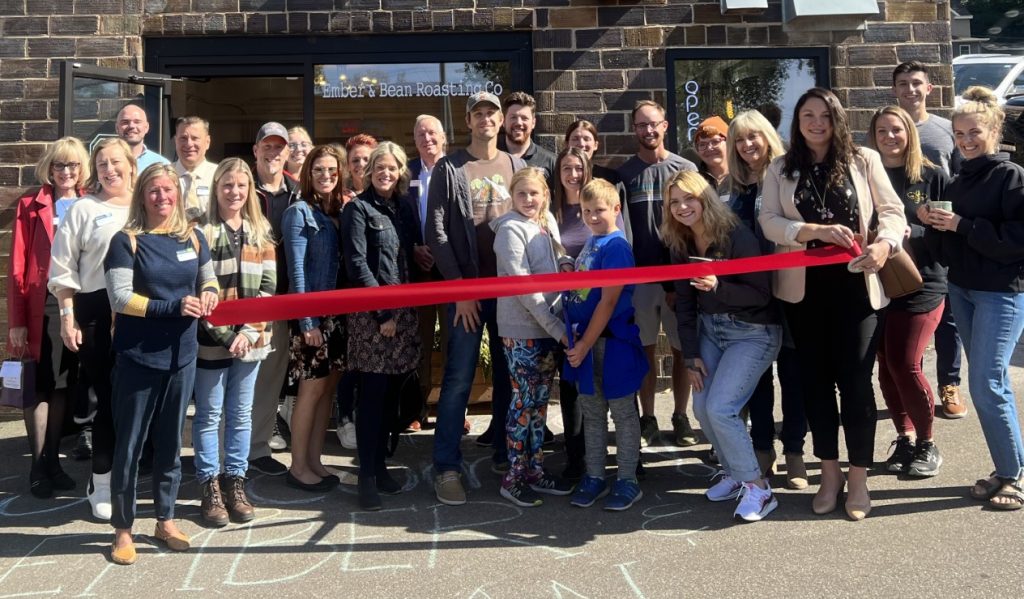 Ready to Join?
Get started on growing your network and strengthening your business with a Chamber membership!
Support Members
We have members from every type of business and organization in the area. Support other local businesses when you check and connect using the directory.
Have a Question?
The Hudson Area Chamber of Commerce & Tourism Bureau is located in the heart of downtown, historic Hudson. We provide information to visitors and new residents on a daily basis and we can get you the information you need. Simply email our office at info@hudsonwi.org and we'll get back to you as soon as we can.