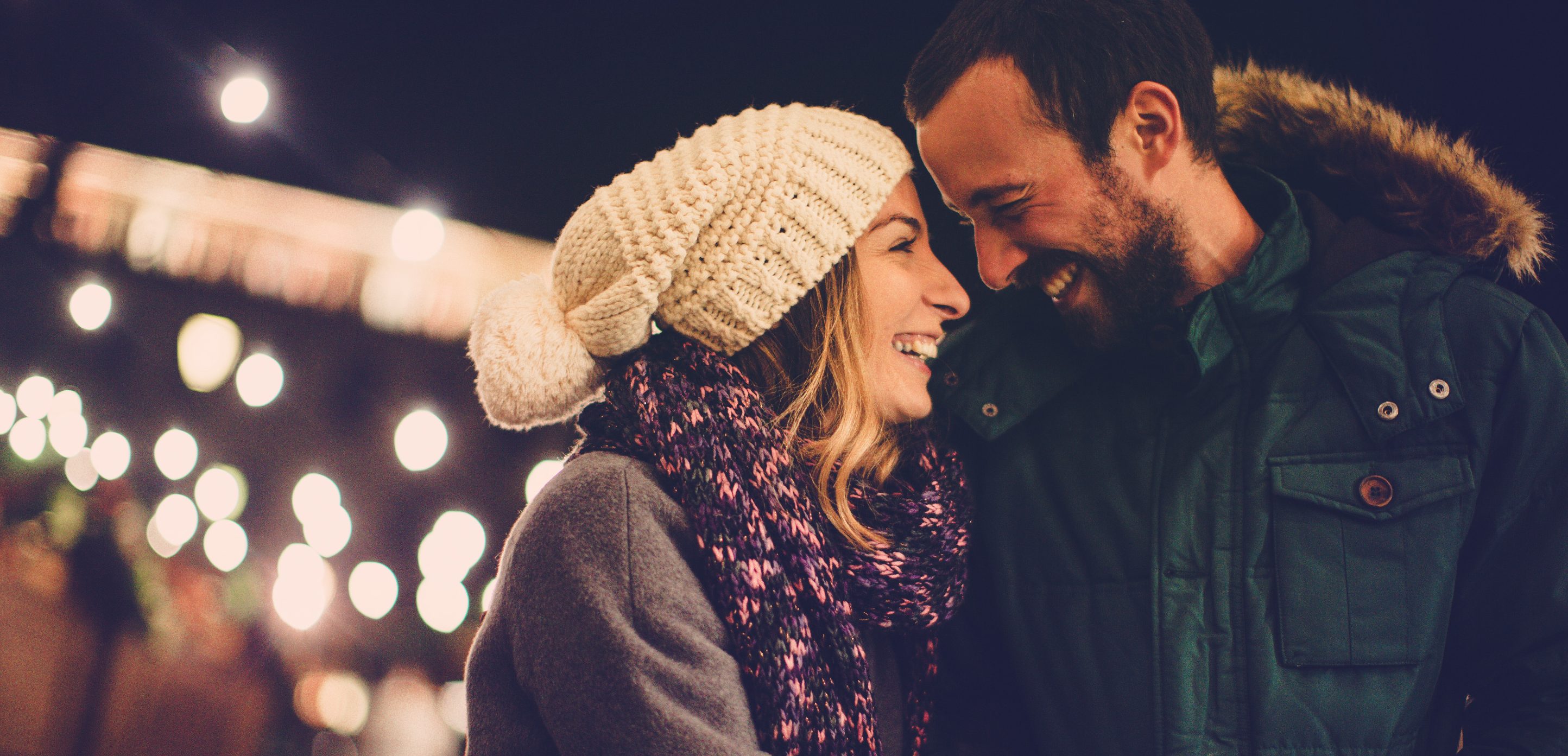 Light Up Your Holiday
Get ready to celebrate this winter with lights, decorations, activities, and holiday flavor!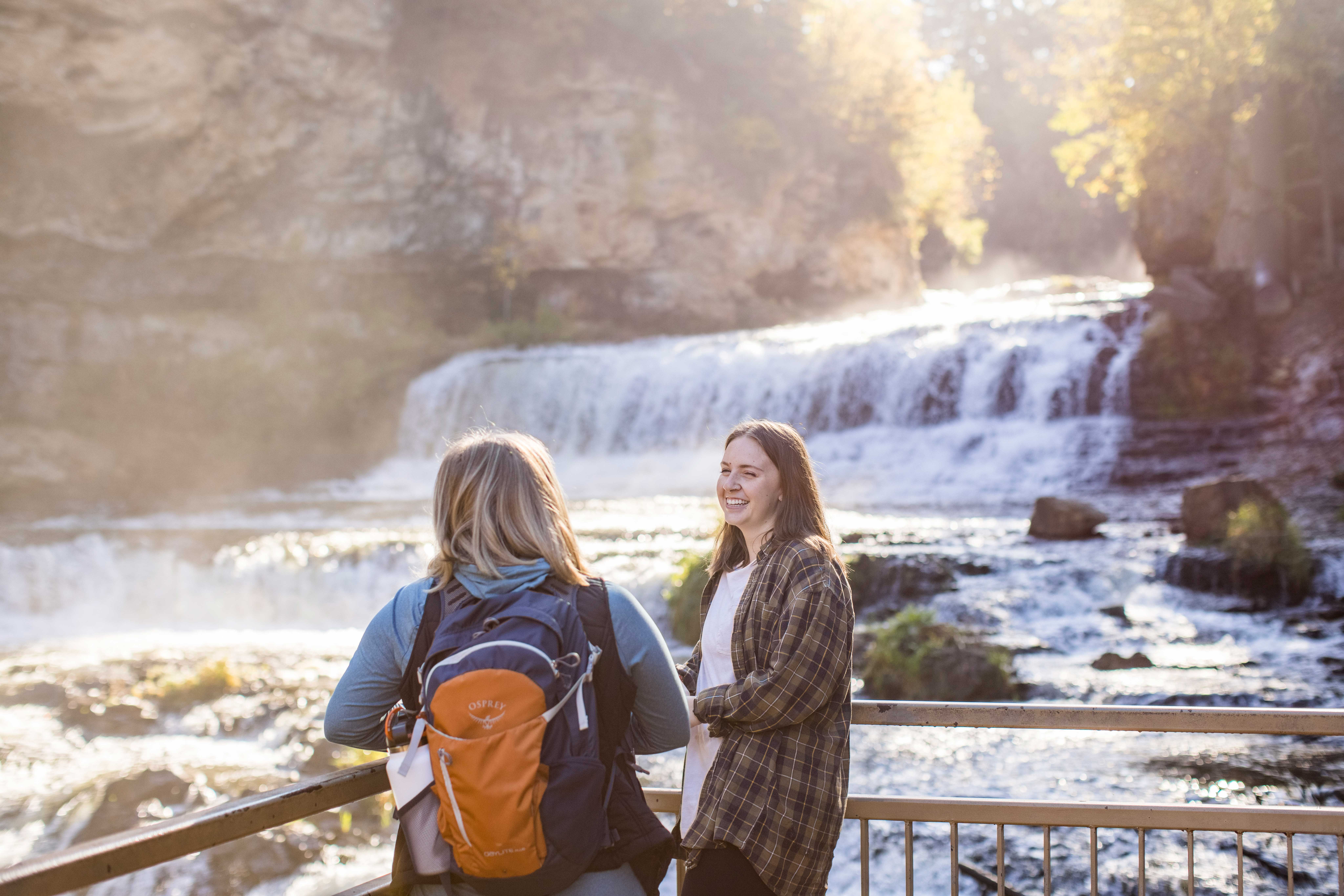 Discover Our Activities
Whether this is your first visit or your annual trip, we look forward to sharing our town with you.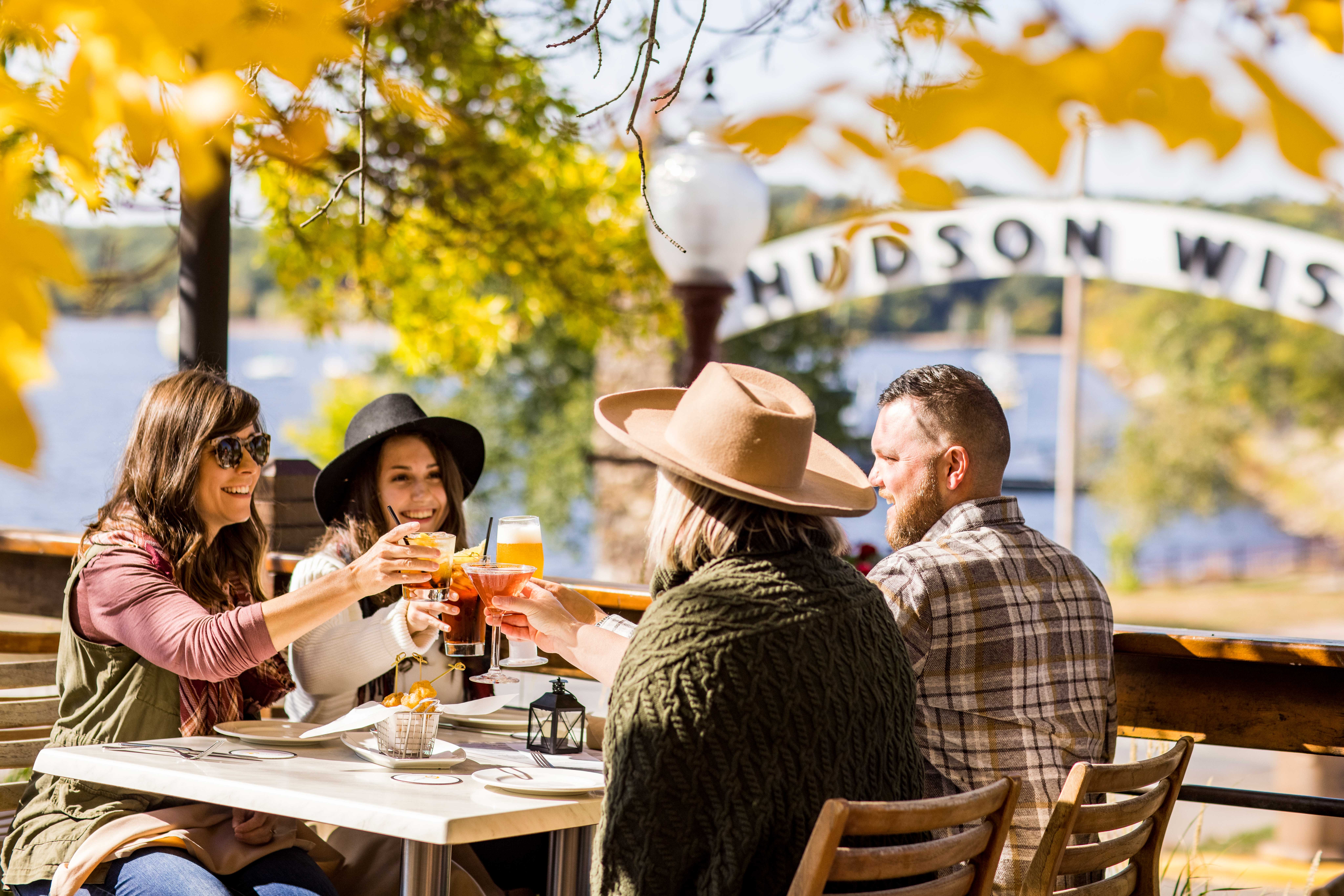 Find Some Flavor
Locals know that you should come hungry. Foodies, make sure you stay longer!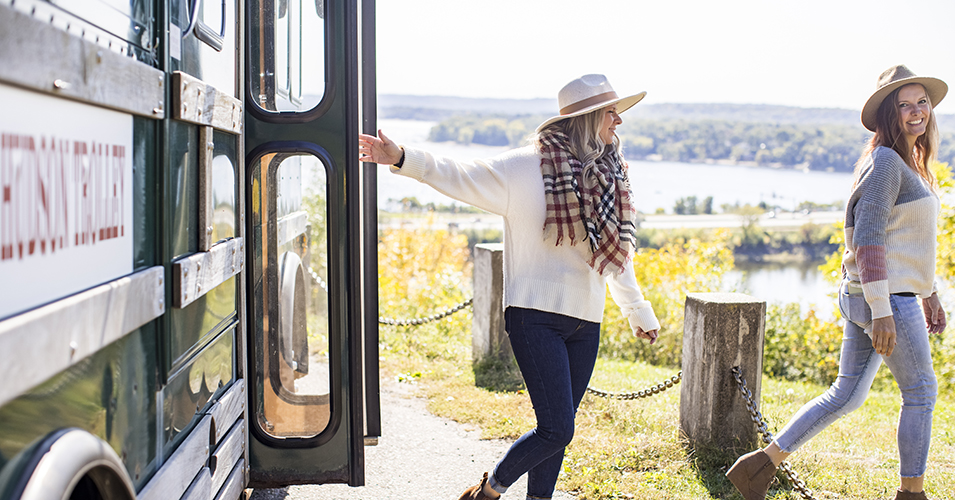 Tour Around Hudson
Experience what makes Hudson unique and explore some of our local tours.
Follow Your Heart to Hudson