Fun is always brewing in this river town. Some of our annual events are a perfect reason to plan a Wisconsin weekend.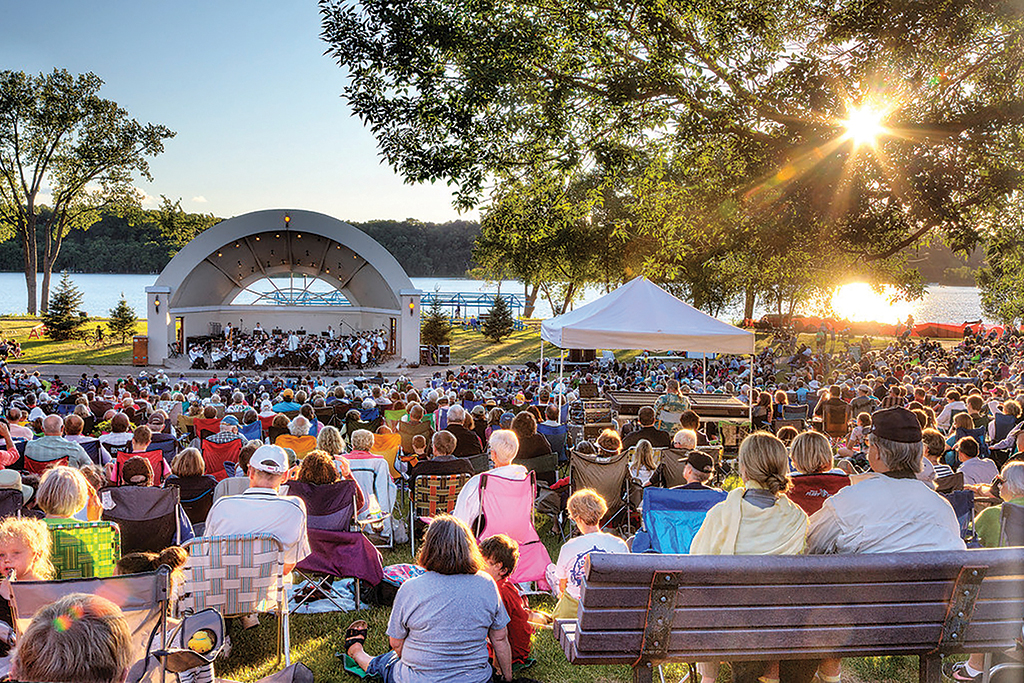 Soak Up Some Summer Events
Fall in Love with Hudson Events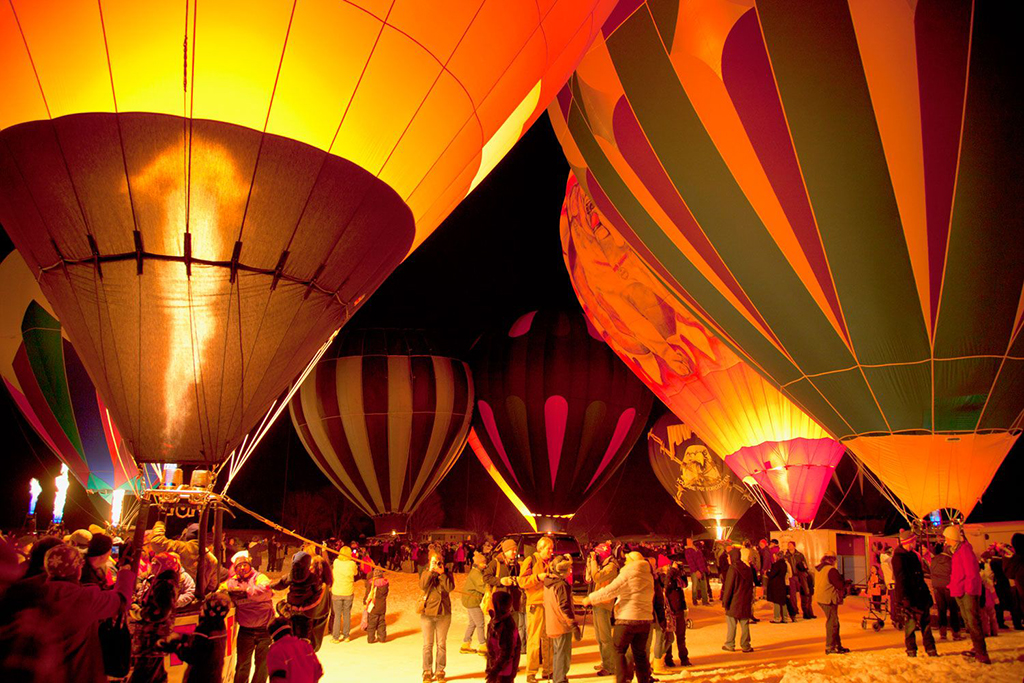 Explore Our Winter Wonderland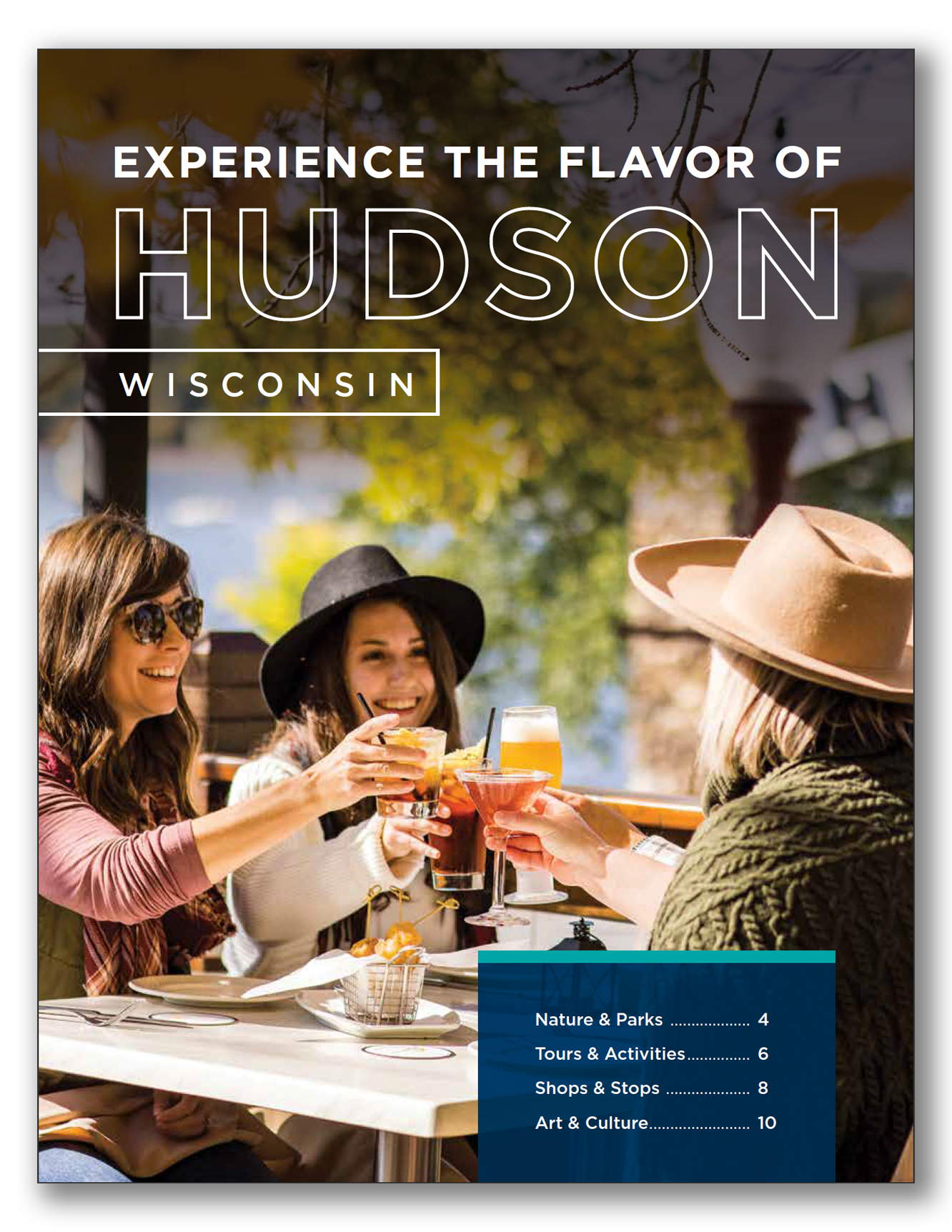 Request a Tourism Brochure
Send us a note and we'll send you our tourism brochure. Ask us questions about the area!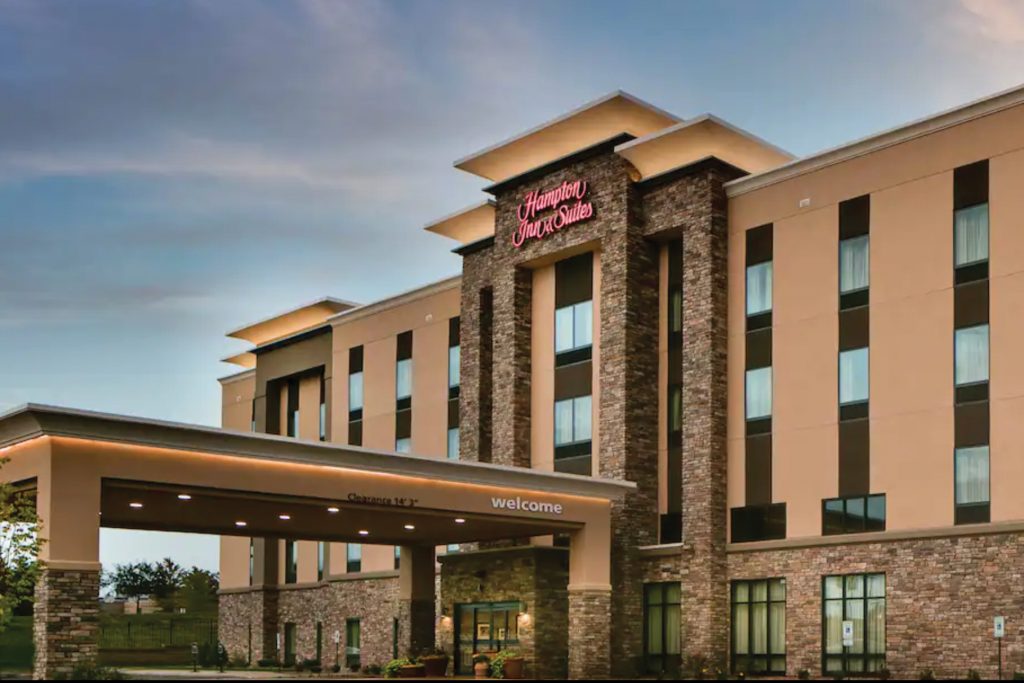 Book a Wisconsin Weekend
Enjoy hotels with pools, unique places, or camping? Check out some fantastic places to stay when you come to visit Hudson!