Fun is always brewing in this river town. Some of our annual events are a perfect reason to plan a Wisconsin weekend.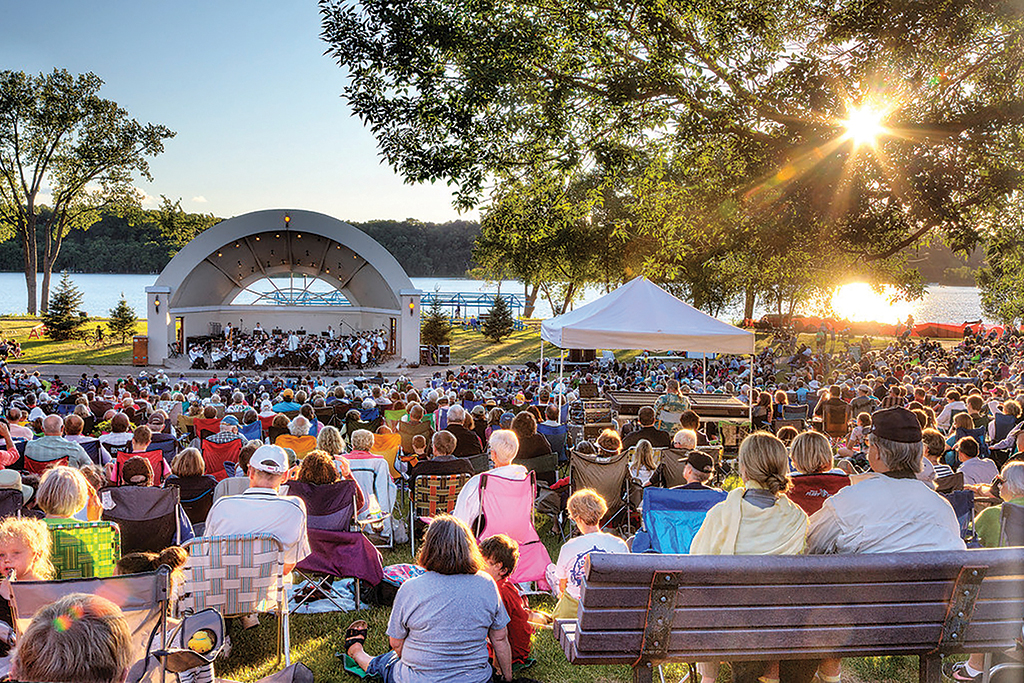 Soak Up Some Summer Events
Fall in Love with Hudson Events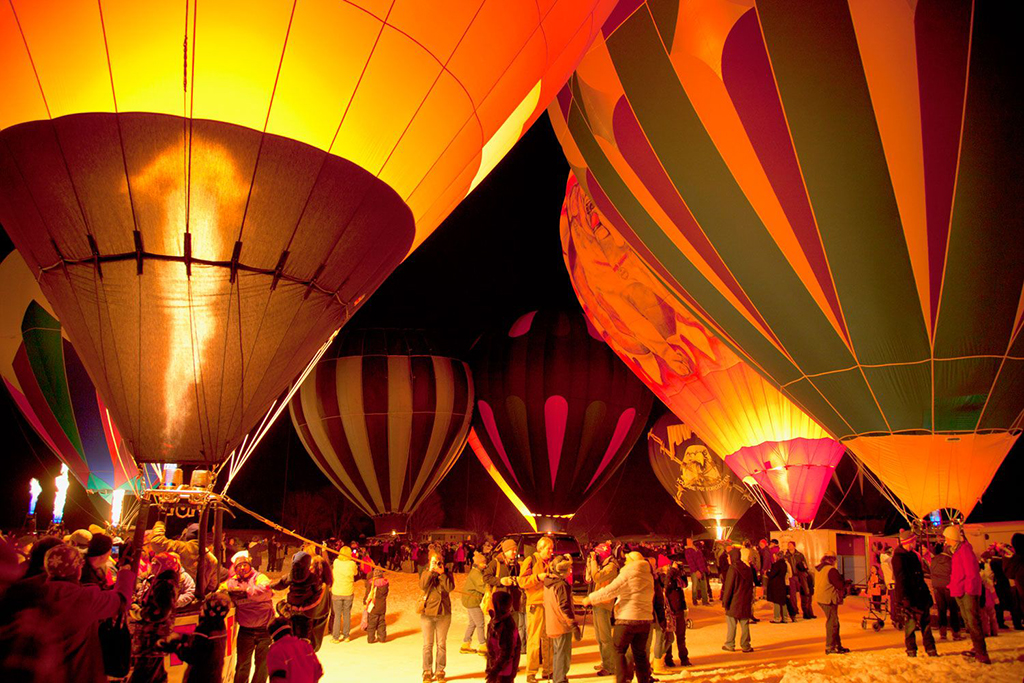 Explore Our Winter Wonderland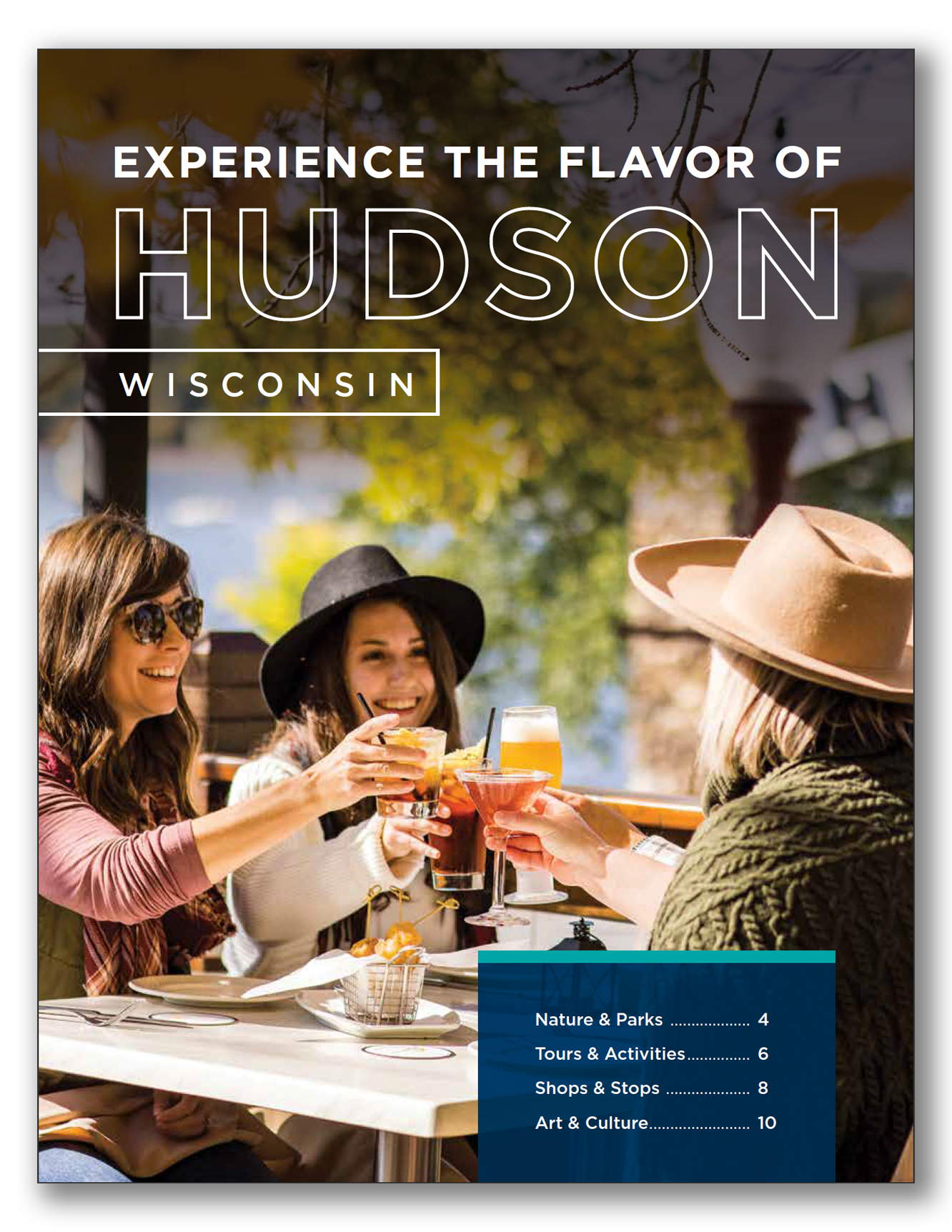 Get the Guide
Not sure where to start? No problem! We can send you a free guide to help you plan your Wisconsin Weekend in Hudson.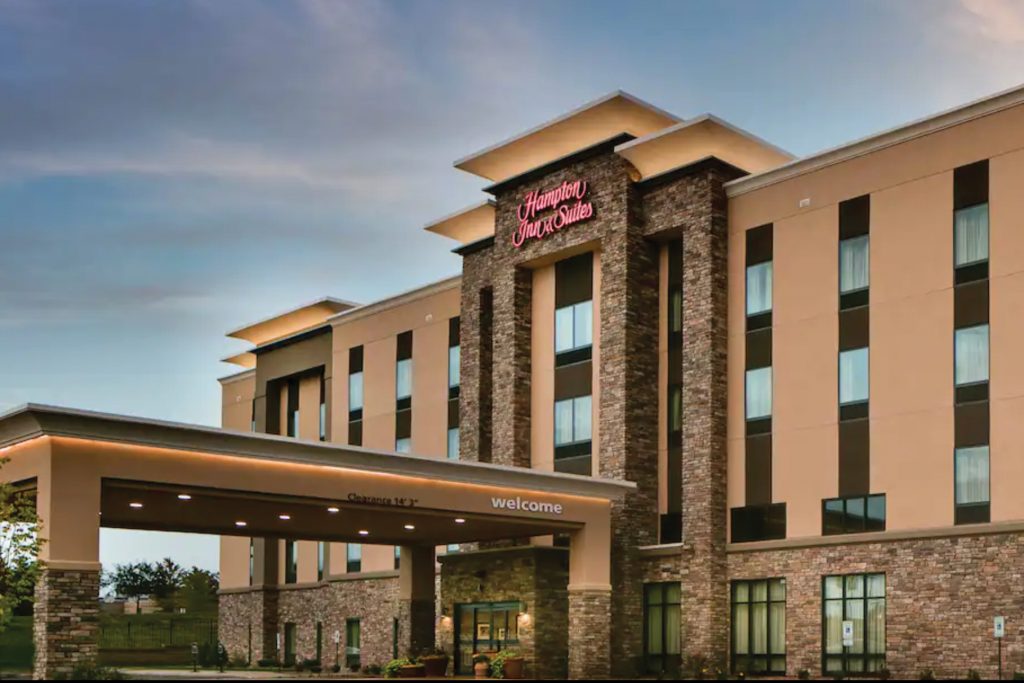 Book a Wisconsin Weekend
Enjoy hotels with pools, unique places, or camping? Check out some fantastic places to stay when you come to visit Hudson!