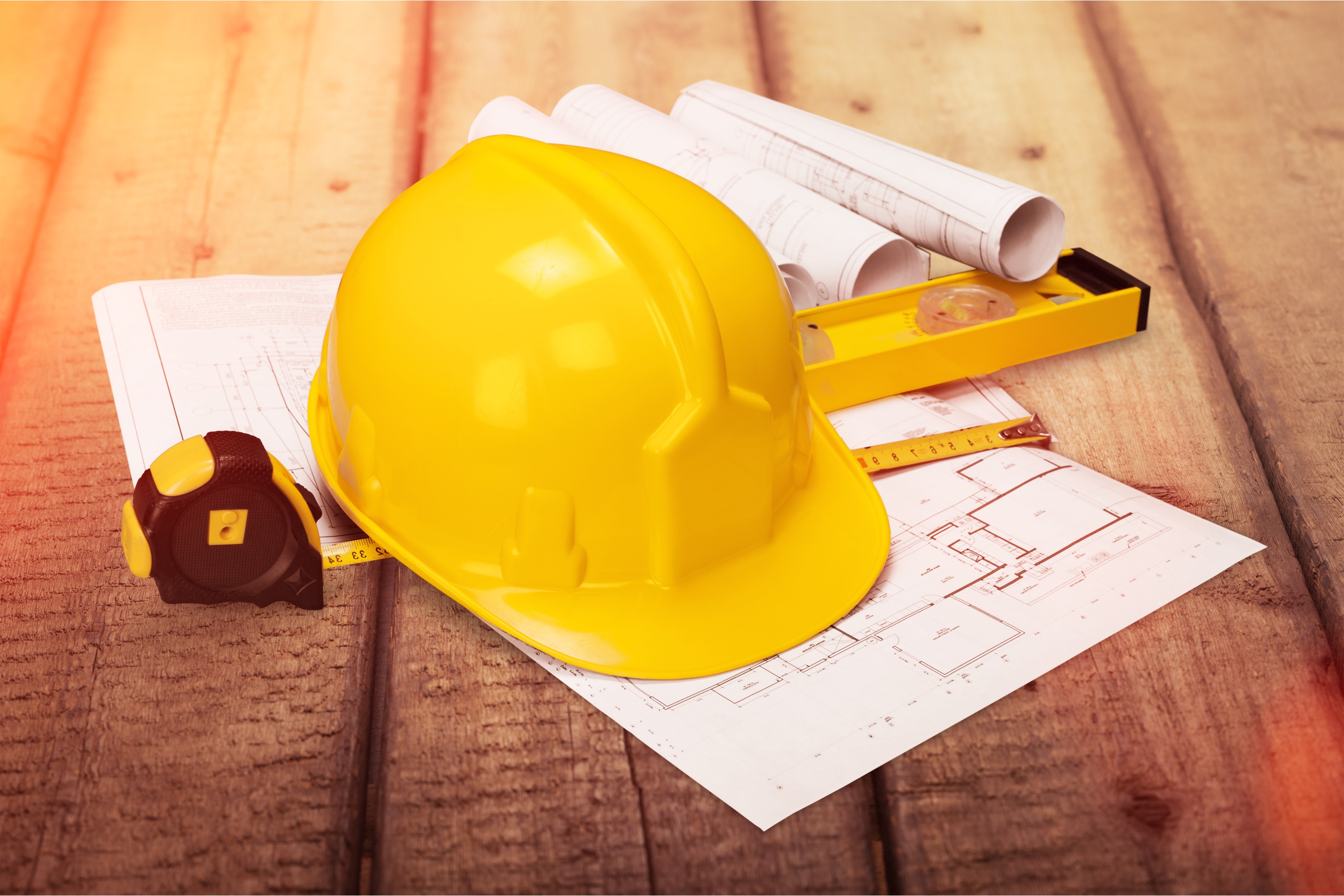 Construction Sales Scenario
It can be challenging to use economic modeling software to reliably estimate shorter-term impacts from activities such as construction.  As an alternative, the attached impact scenario estimates potential impacts if the sale of $50 million in multi-family housing units were made by a developer that controls the land (i.e., for-sale builder).   The actual economic impacts will vary based on where the builder, subcontractors, employees, and various supply chains are located. If more of the related spending occurs within the City, the more impacts the City will capture. Since such geographies are currently not known, the attached scenario estimates the potential impacts throughout an eight-county region surrounding the City of Hudson as a representation of the City's functional economic area.
Impact scenarios are based on typical spending and supply chains for different industries and populations considering such things as regional purchasing patterns, available supply chains, and the local marketplace.
Source: Lightcast™(Q1 2023 Data Set), provided by West Central Wisconsin Regional Planning Commission.