Hudson, Wisconsin - A great River Town! 
Hudson is ranked one of the top places to live and do business in St. Croix County. It offers a dense suburban feel, award-winning restaurants and retail, and highly rated public schools.
View our list of Realtors in the area!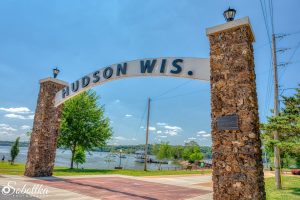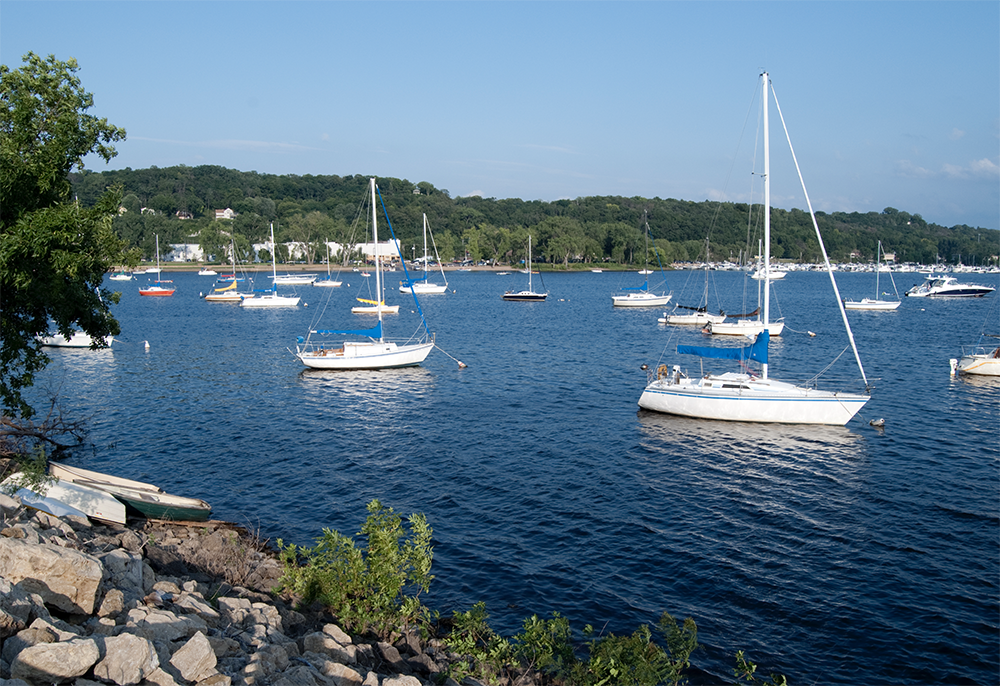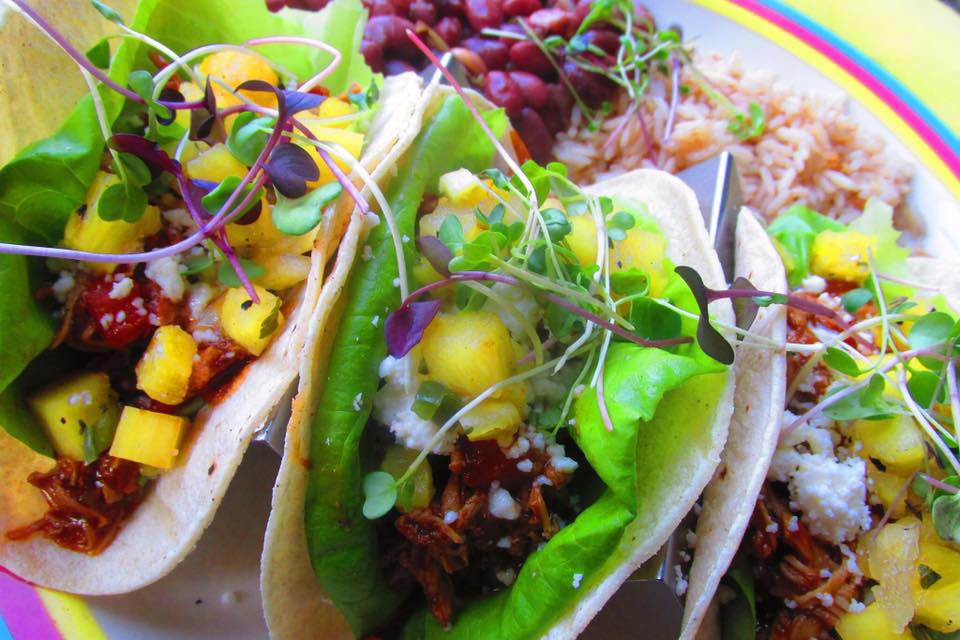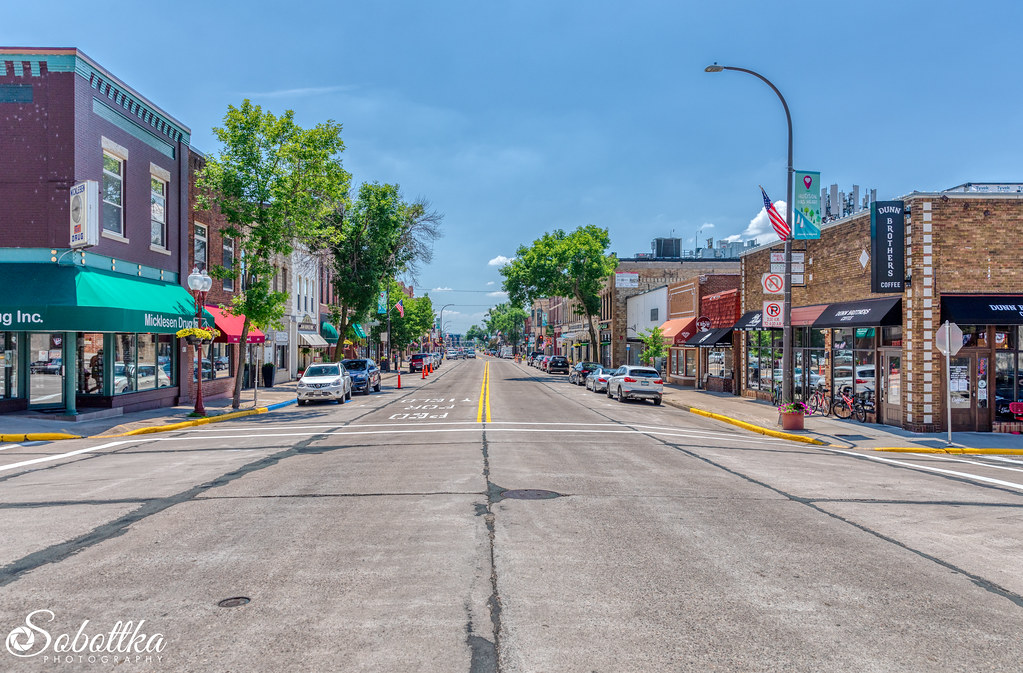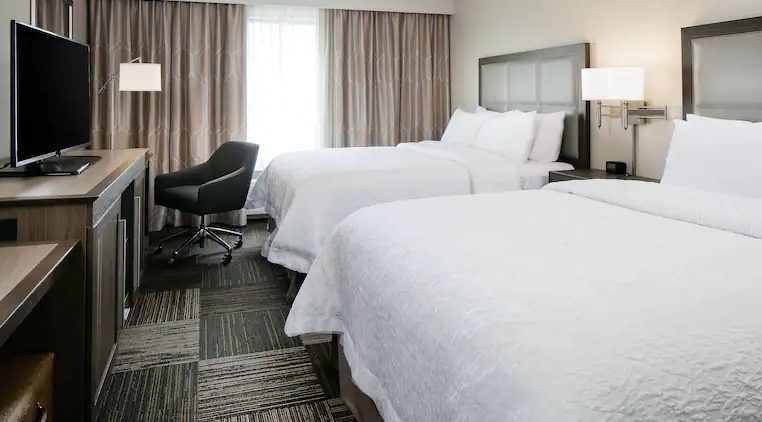 Welcome to Hudson!
Hudson features an array of restaurants, unique retailers, thriving businesses, and breathtaking nature surroundings.
The Hudson area is well known for being located along the banks of the beautiful St. Croix River. The city does not stop there! There are many city, county, and state parks within our borders! Hiking, biking, snow shoeing, skiing, golfing, fishing, swimming, or evening walks along the river are all popular activities for visitors!
Additionally, the Hudson area offers a wide variety of entertainment, good eats, and shopping. Discover local arts and cultural activities at The Phipps theatre and galleries. Experience award - winning cuisine, craft cocktails, micro-breweries and wineries. Visit our unique shops and book a night at our many lodging locations!
Check out these other great resources for visiting Hudson: