Red Letter Grant Organization Has Grants to Women Who Are Launching Businesses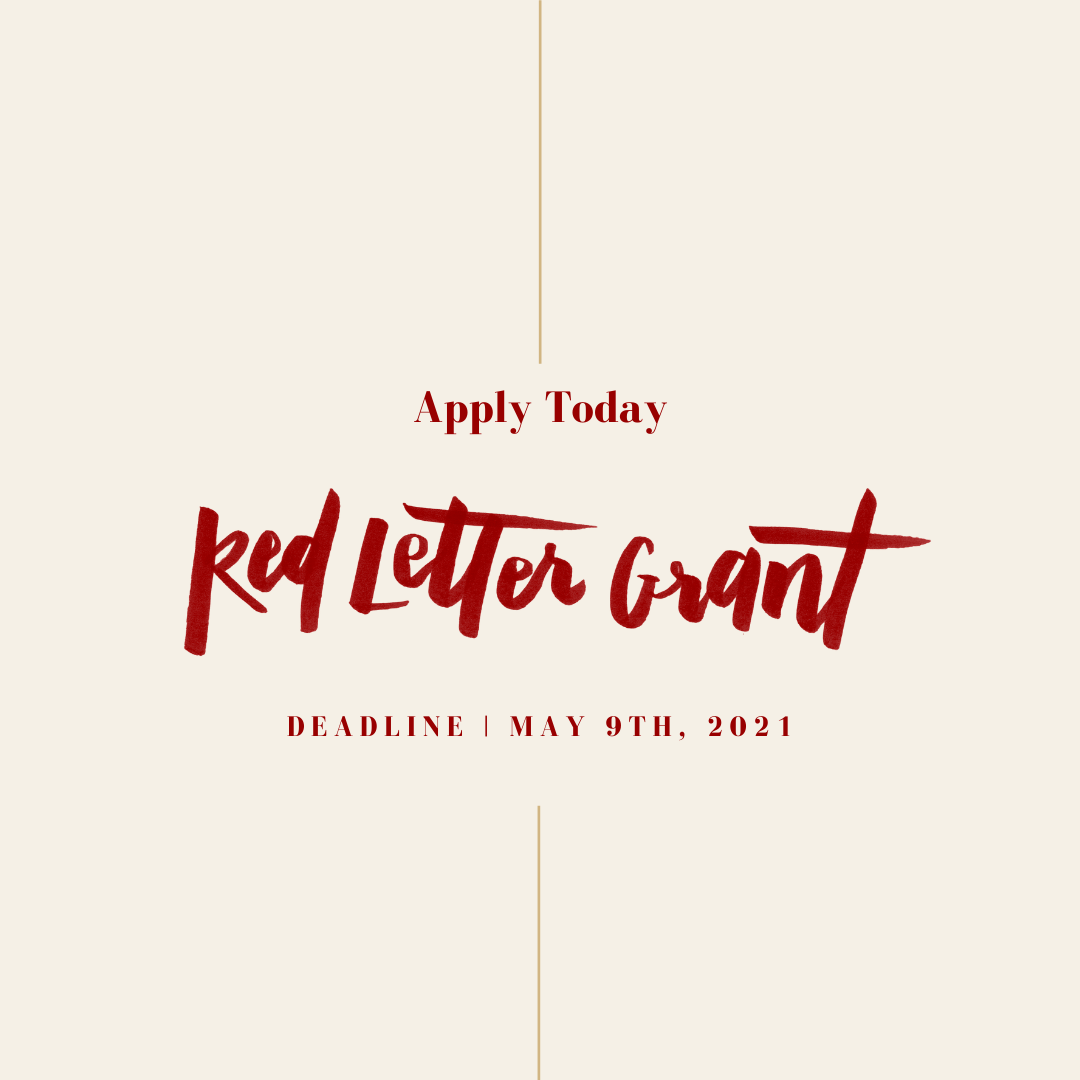 Are you starting your own business? Be sure to check out the Red Letter Grant!
Red Letter is awarding four $2,000 grants to women throughout western Wisconsin who are launching their own endeavors.
Applications are due soon - May 9th.
Click here to apply and learn all the details:  https://www.redlettergrant.org/apply2